Buying a home for the first time can be one of the most significant decisions you'll make in your life. The excitement of finding the perfect place to call your own can be overwhelming, but it's essential to keep your emotions in check and avoid making common house hunting mistakes. Investing in a property requires careful consideration, especially in the Australian housing market, where prices are high, and the competition is tough.
Here are some common mistakes first-time homebuyers make and how to avoid them in detail:
Failure to obtain pre-approval
Before starting your house hunt, you must obtain pre-approval for a mortgage. This process involves a lender assessing your financial situation and determining the amount of money they're willing to lend you. Pre-approval strengthens your offer and saves you time looking at houses that are out of your budget. A seller is less likely to accept a buyer's offer without confirmation of financing, especially in a competitive housing market like Australia's.
It's essential to understand that pre-approval doesn't guarantee you'll be approved for a mortgage. It's a conditional offer based on the information you provide at the time of application. It's crucial to maintain good financial habits during the house hunting process and not make any large purchases or take out any new loans.
House hunting without a real estate agent
Finding a property before it is officially listed for sale is possible with the help of a well-connected local real estate agent. In Australia's highly competitive real estate market, having a good agent is crucial. They can help you find properties that match your criteria, negotiate a lower price, and guide you through the buying process.
A buyer's agent can save you time and money by helping you find a property that meets your needs. They also have access to off-market properties that aren't publicly listed, giving you an advantage over other buyers. A good agent will work with you to understand your needs, budget, and preferences to find the right property for you.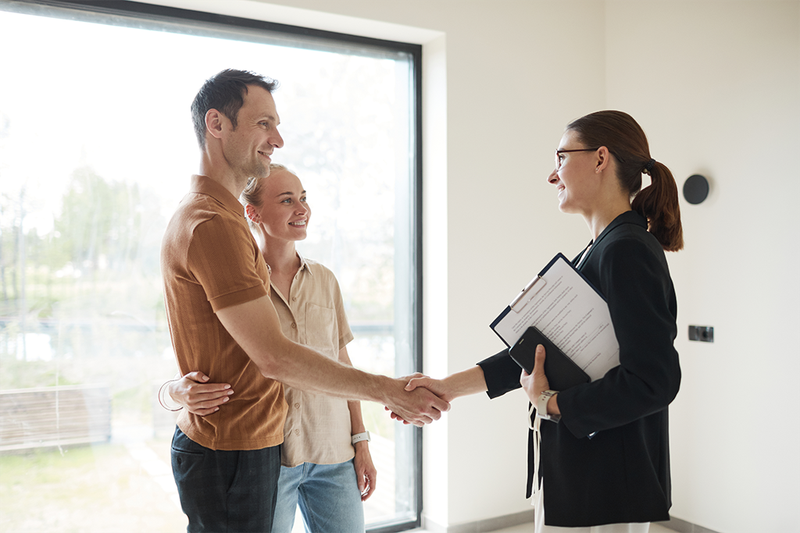 Not knowing what you want
Before starting your house hunt, make a list of your must-haves. This will help you narrow down your options and focus on what's most important to you. Although it's okay to look at a variety of houses, having a clear idea of what you want will save you time and make the process less overwhelming.
Consider the location, the size of the property, the number of bedrooms and bathrooms, and any other features that are important to you. It's also essential to consider your budget and not compromise on your non-negotiables. Understanding your needs and wants will help you avoid wasting time looking at properties that aren't suitable for you.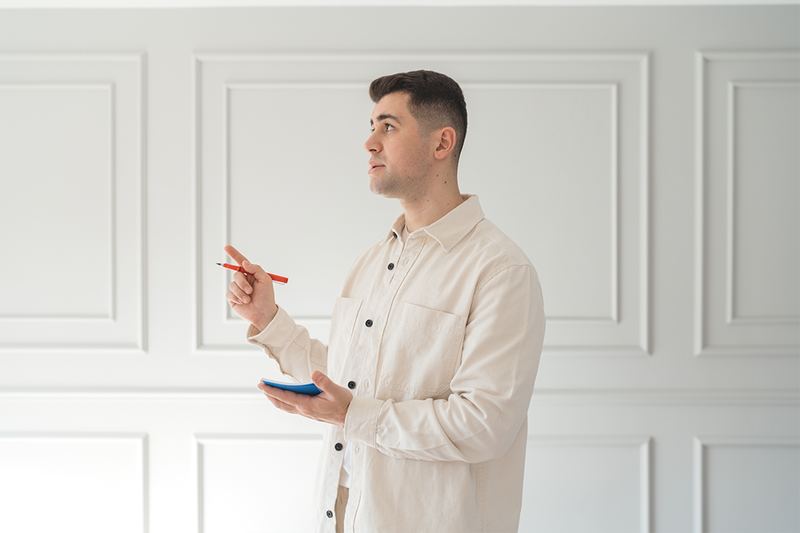 Waiting too long to see a property
In the Australian housing market, properties can sell quickly, and waiting too long to see a house could mean missing out. If your real estate agent tells you about a listing, see it as soon as possible. It's a time-consuming process but finding the perfect home will be worth it in the end.
It's also essential to be flexible with your schedule and availability. If a property comes on the market, try your best to move your schedule around to be able to attend. The difference between acquiring the property and losing out might be down to a day or even a matter of hours.
In conclusion, buying a house is a significant decision that requires practical thinking and patience. Avoid making impulsive decisions and be realistic about what you can afford. Seek advice from professionals, including real estate agents and financial advisors.
If you're a first-time homebuyer in Australia, buy smarter with PRD by getting in touch here. With careful planning and guidance, you can find the perfect home that meets your needs and fits your budget.