Buying a house is a big decision, but it can also be a very rewarding one. To make the process as smooth and stress-free as possible, it is important to be prepared and to know what to expect.
How much can I afford?
The first step to buying a house is to get pre-approved for a home loan. This will give you an idea of how much money you can borrow and what your monthly payments will be. You should also consider your other financial obligations, such as debt and savings, when determining how much you can afford to spend on a home.
What kind of house do I want?
Once you know how much you can afford, you can start thinking about the type of house you want. Consider your needs and wants, such as the size of the house, the number of bedrooms and bathrooms, and the location. If you are considering other property types, you can opt for apartment, or townhouses. You should also think about your lifestyle and what kind of area you want to live in.
How do I find a house?
You can find houses for sale on our website, online portals, or by word-of-mouth. If you are working with a buyer's agent, they can help you find homes that meet your criteria and schedule showings.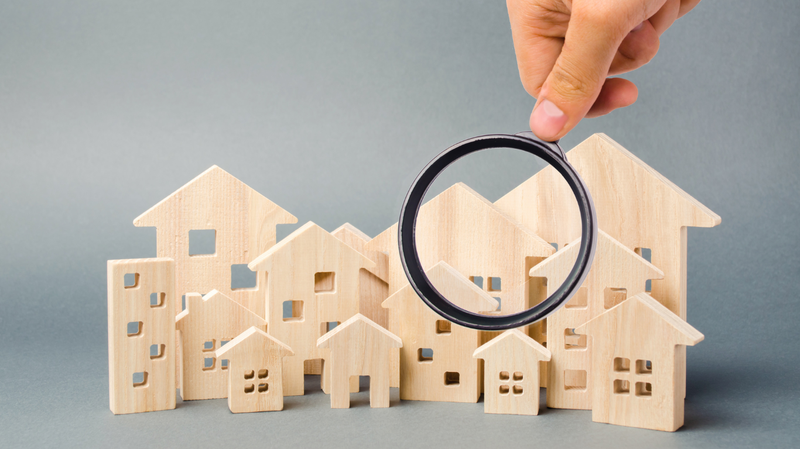 What should I look for when viewing a house?
When you are viewing a house, pay attention to the condition of the property, including the
roof,
foundation, and
AC system.
You should also look for any signs of water damage or pests. It is a good idea to bring a checklist with you to help you remember all of the things you need to look for.
How do I make an offer on a house?
Once you find a house that you are interested in, you will need to make an offer. The offer will typically include the price you are willing to pay, as well as any other terms or conditions, such as a settlement date, building and pest inspection and finance clause.
What happens after I make an offer on a house?
If the seller accepts your offer, you will enter into a contract. The contract will outline the terms of the sale, including the price, settlement date, and any other special conditions.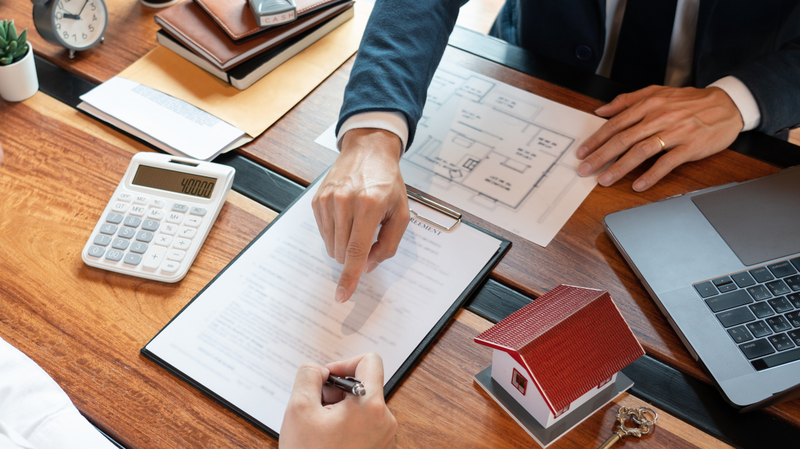 What are the closing costs?
Closing costs are the fees associated with buying a home. These fees can include things like title insurance, bank fees, and stamp duty. These costs vary depending on your state or territory, if it's your first home or if it is an investment property.
What happens on settlement day?
On settlement day, your conveyancer, your lender's conveyancer and the seller's conveyancer will do a process in the background and transfer ownership of the home to you. This is the day where your payment will be made to the seller.
Conclusion
Buying a house is a big decision, but it is also an exciting one. By following these tips, you can make the process as smooth and stress-free as possible. Contact your local friendly agent to get some tips when purchasing your home!