This article was written by Morgan Kenyon and originally appeared on regionriverina.com.au
Long gone are the days when a real estate agent just sold houses. In 2023, the best property firms curate specialist teams, upskilling their staff across a variety of roles and providing a freedom of movement unseen in the past.
Both relative newcomers to the property scene, Stephanie Kleidon and Shaun Tipping seem like chalk and cheese at first glance.
Stephanie is just over a year out of high school and entering the working world for the first time. In his mid-50s, Shaun has enjoyed a number of careers in different sectors, most recently working as a truck driver.
All they really have in common is the desire to forge a new career path – and both have found success in their respective roles with local real estate firm, PRD.
Having spent much of senior high school in lockdown, Stephanie missed out on the annual networking, careers and trade nights usually offered to students her age.
When the chance to kick-start her working life appeared through PRD's annual careers night, she jumped on it.
Two months later, Stephanie found herself in a traineeship with the popular agency. Beginning in reception and client care as she worked towards a Certificate IV in Property Services (Real Estate), Stephanie is now one of PRD's specialist property managers.
"Real estate can be whatever you make it," she says.
"There are just so many different aspects to the industry for trainees to get involved in. I was quickly able to broaden my knowledge and skills in areas I never would have considered.
"There's also a lot of room for movement and progression, especially when you're around mentors with decades of experience like I am."
Stephanie's day-to-day mostly consists of client management – liaising with tenants and landlords, carrying out inspections and keeping a close eye on all things admin.
"It's nice to be out and about in different environments and meeting different people throughout the week," she says.
"The skills I've developed in real estate so far can also apply to many other career paths, like project management, communications or even public relations.
"My advice to anyone thinking about real estate is just to go for it. There's so much going on behind the scenes that the public doesn't see, things I find really rewarding that leave me feeling satisfied at the end of my day."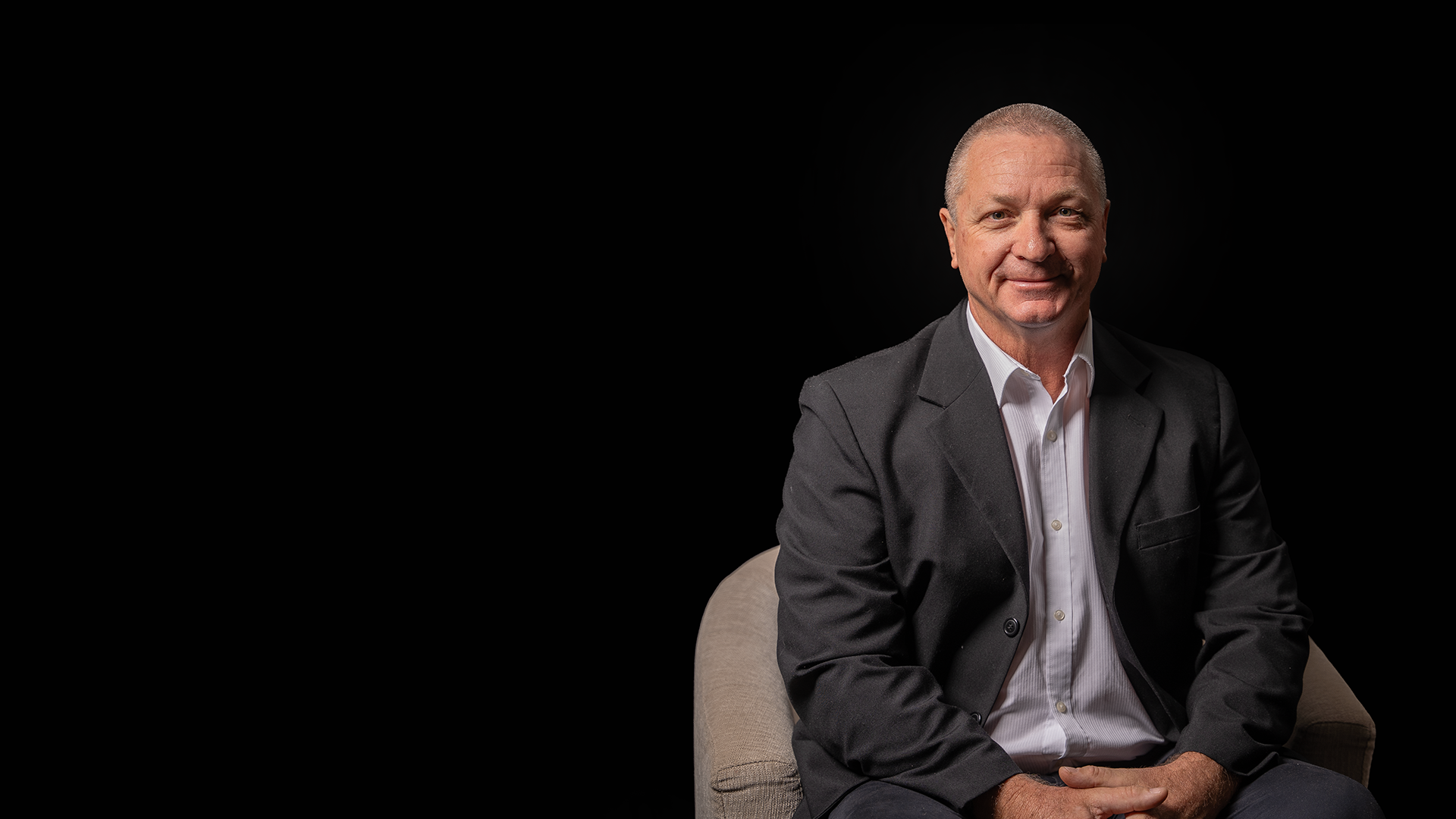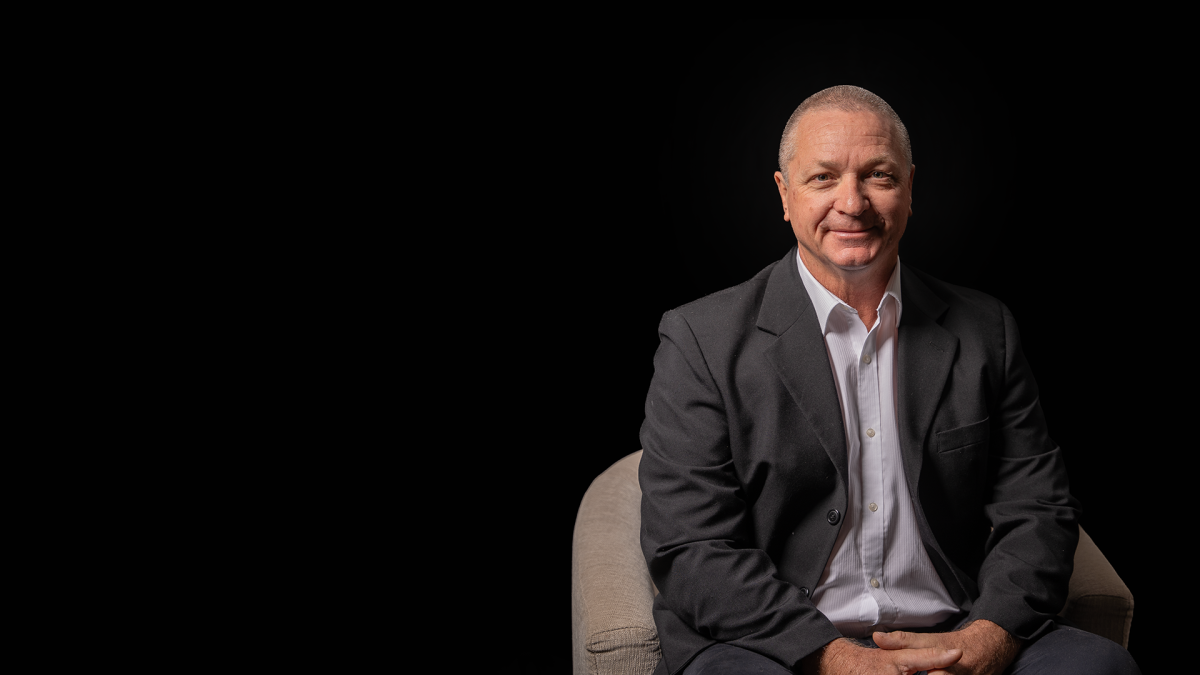 Shaun also began his career with a traineeship, but his path led to residential sales, thanks to his previous experience in the market as both buyer and seller.
"No two days are the same, so it's certainly a fast-paced place to be," he says.
"I would recommend anyone thinking about delving into real estate, to look for a diverse team with lots of experience.
"Some places can get competitive, so I was pleased to find myself in a team that lifts each other up, celebrating and supporting new sales agents to be great at what they do."
Backed by its national research department, PRD is also working to break down misconceptions surrounding jobs in regional areas.
"I was a truck driver before moving into real estate, and a police officer before that. I've seen the wealth of industry in rural areas and regional towns," Shaun says.
"The country is a beautiful place to live and there will always be people wanting to live there.
"Our industry is so broad that it doesn't matter whether you're young or old, what gender you are, where you come from or where you're looking to go. You can be as successful as you want to be."
PRD Wagga is a multifaceted agency with an array of skills and qualifications covering residential and commercial sales and leasing, property management, investing, rural sales, and more. To learn more about local roles in real estate check out PRD's careers page.