If you are an investor looking to change property managers, there are a few things you can do to ensure a smooth transition and choose the best possible replacement.
Do your research
Once you have decided to change property managers, it is important to do your research to find a replacement who is qualified and experienced. You can ask for recommendations from friends, family, or other investors, or read online reviews of different property management companies.
Interview potential property managers
Once you have a shortlist of potential property managers, schedule interviews to get to know them better and learn more about their services. Be sure to ask about their:
experience,
qualifications,
fees, and
commission structure.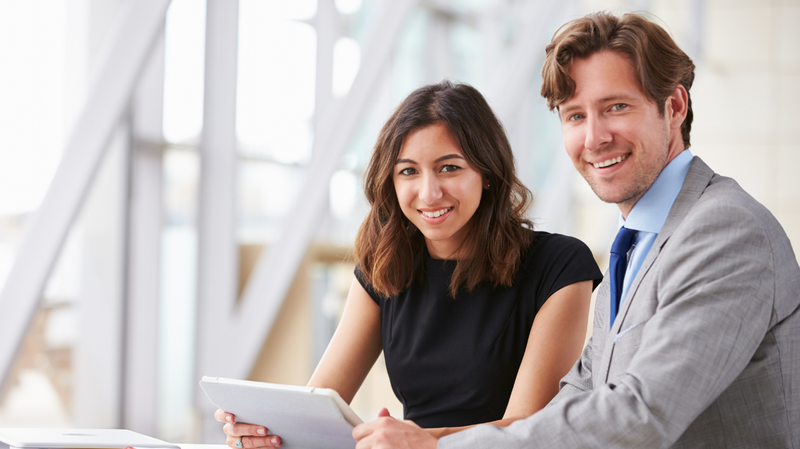 Check references
Before you hire a new property manager, be sure to check their references. Ask other investors about their experiences with the property manager and whether they would recommend them.
Get everything in writing
Once you have chosen a new property manager, be sure to get everything in writing, including the property management agreement and the fees and commission structure. This will help to protect your interests and avoid any misunderstandings in the future.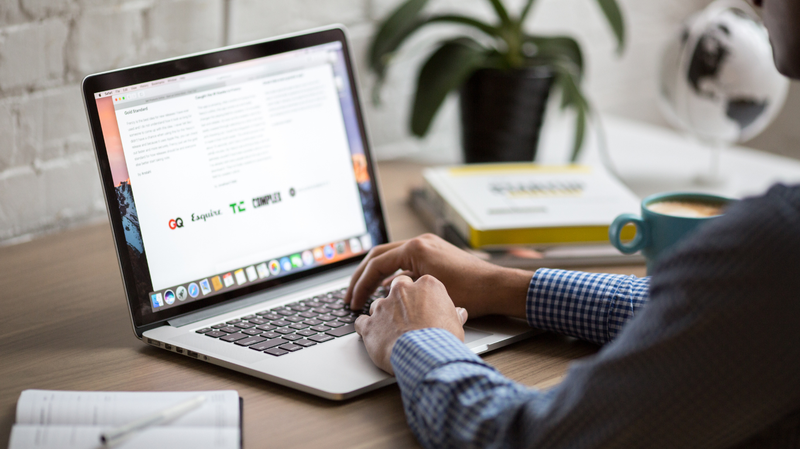 Communicate with your tenants
Once you have hired a new property manager, be sure to communicate with your tenants to let them know about the change. This should be done by your new property manager and let them know what to expect during the transition period.
Tips for a smooth transition
Give your current property manager as much notice as possible.
Be prepared to transfer all of your property records and documentation to your new property manager.
Schedule a meeting between your current and new property managers to discuss the transition process.
Communicate with your tenants throughout the transition process.
By following these tips, you can ensure a smooth transition to a new property manager and set yourself up for success.
Bonus tips for investors changing property managers:
Be clear about your expectations. When you are interviewing potential property managers, be clear about your expectations and what you are looking for in a property manager. This will help you to find a property manager who is a good fit for your needs.
Monitor your property manager's performance. Once you have hired a new property manager, it is important to monitor their performance and make sure that they are meeting your expectations. You should review the property manager's reports on a regular basis and communicate with them about any concerns you have.
By following these tips, you can increase your chances of finding a qualified and experienced property manager who will help you to achieve your investment goals. Manage your property smarter with an experienced PRD property manager today.