When preparing your home for sale, it's important to make a good first impression on potential buyers. Here are some quick tips to get your home ready!
Inside your property
Fresh Paint
Give your walls a fresh coat of paint in a neutral colour to brighten up your home and make it easier for buyers to visualise themselves in the space.
Floor Coverings
Steam-clean carpeted areas to eliminate pet smells and minimise furniture to make the rooms appear larger. Consider revarnishing floorboards and tiles for added value.
Storage Areas
Declutter and reorganise storage areas such as kitchen cupboards and wardrobes to create a more spacious environment.
Furniture
The furniture you have can affect the mood of the property. Consider hiring furniture to show off rooms to their best effect or temporarily removing large items.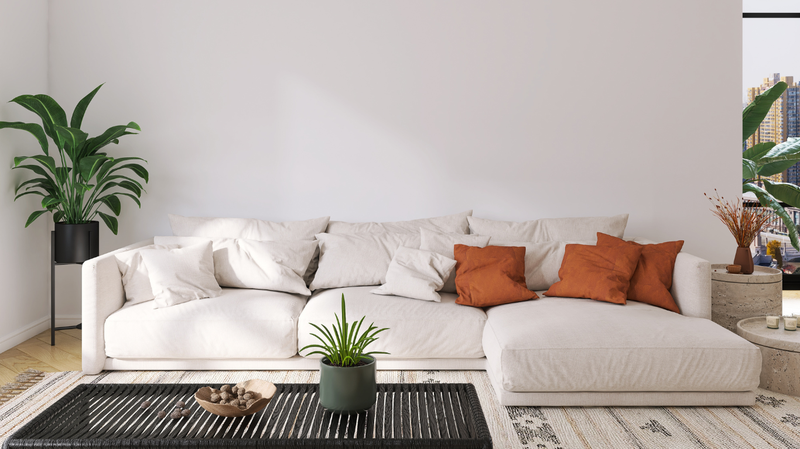 Kitchen
The kitchen is an important factor for buyers. Make sure it is clean, spacious and functional.
Lounge and Media Rooms
Create an atmosphere that reflects the essence of your home in these rooms. Consider the style and location of your home to maximise their potential.
Bathroom
Ensure that the bathroom is sparkling clean, with neatly folded towels and personal touches.
Outside your property
Pathways
Create an inviting entrance by cleaning and clearing pathways. Neaten edges, lawns, shrubbery, and eliminate weeds. Store toys and sporting equipment out of sight.
Roof
Paint and fix any cracked roof tiles to make a great first impression. Buyers perceive this as a costly renovation and will appreciate the effort.
Windows
Clean windows inside and out to improve the appearance and let more light into your home.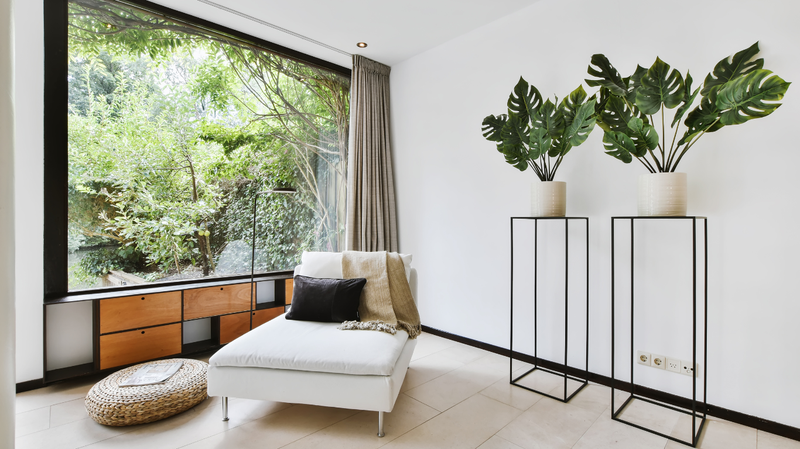 Paint
Use colour-matching systems to select a colour scheme that matches the style of your property and adds value instantly.
Garages
Declutter and organise your garage to give the impression that the property has been well-maintained.
Conclusion
Making a lasting impression on potential buyers is essential when selling your home. By following these tips and ensuring your property is in its best possible condition, you can increase your chances of achieving the best price for your home. Remember, every detail matters, from fresh paint to well-organised garages and clean windows.
Sell Smarter with PRD, your friendly local real estate. Contact us today to start your journey towards a successful home sale.