When selling a property, it's essential not to underestimate the importance of kerb appeal. Kerb appeal refers to the visual attractiveness of a property as seen from the street. It is the first impression potential buyers get when they approach a house, and it can significantly influence their perception of the property.
First impressions are formed within seconds, and potential buyers tend to make judgments about a property before even stepping inside. A property with poor kerb appeal may struggle to attract interested buyers or may receive lower offers compared to a property with a well-maintained and appealing exterior.
Enhancing the kerb appeal of a property is a worthwhile investment as it increases the chances of a successful sale. The good news is that there are various cost-effective ways to boost kerb appeal and create a lasting positive impression. Here are some tips:
Tidy up the garden
A well-maintained garden with manicured lawns, trimmed hedges, and weed-free flower beds can add significant appeal to a property. Clear away any dead plants or debris and consider planting colourful flowers to create an attractive focal point.
Upgrade the front door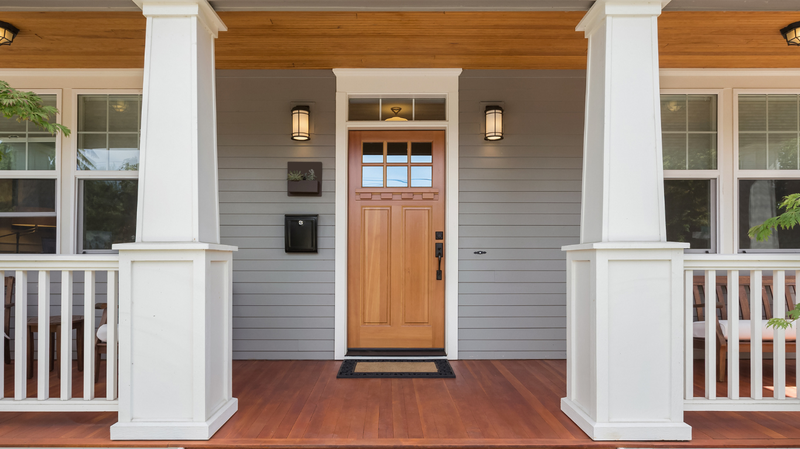 The front door is the focal point of a property's exterior. Consider upgrading or refreshing the front door either by repainting, replacing the hardware, or installing a new door entirely. Choose a colour that complements the overall style of the property and creates an inviting entrance.
Paintwork and maintenance
Cracked walls, peeling paint, or a faded exterior can make a property appear neglected. Repair any damages, refresh the paintwork, and consider giving the windows and doors a fresh coat of paint if needed.
Outdoor lighting
Adequate outdoor lighting can enhance the ambience and security of a property. Consider installing well-placed outdoor lighting fixtures to highlight architectural features, pathways, or the entrance area. This creates a warm and welcoming atmosphere, especially during evening viewings.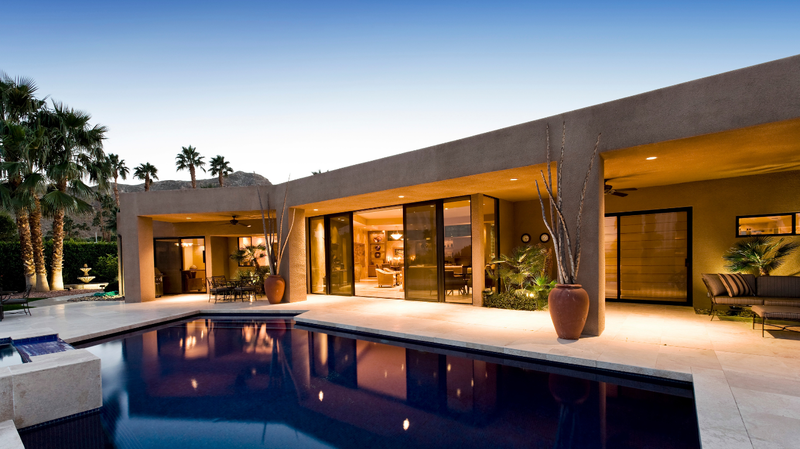 Clear the pathway and entryway
Ensure that the path leading to the front door is clear and well-maintained. Remove any clutter, weeds, or overgrown plants. Consider adding a fresh doormat, a welcoming sign, or potted plants to create an inviting entrance.
Remember, first impressions matter, and kerb appeal is often a key factor that influences buyers' decisions. By investing time and effort into improving the exterior of a property, sellers can make a positive impact and increase the chances of attracting potential buyers.
Conclusion
Kerb appeal plays a crucial role in selling a property. Taking the time to enhance the exterior of a house not only creates a positive first impression but also increases the desirability and perceived value of the property. By following these simple tips, sellers can significantly improve their chances of a successful and lucrative sale. Contact our office for expert guidance.