Investing in property is a great way to secure your financial future. However, it's important to choose the right property manager to ensure your investment property is managed well and achieves your desired return. An inefficient property manager can lead to difficulties with tenants, a low ROI, and property deterioration, which affects your investment experience. To avoid these problems, be sure to ask the following questions when selecting a property manager.
Seven Key Questions to Ask Your Investment Property Manager
1. Is Your Property Management Team Well Supported?
A good property management team with a lot of resources will take care of your investment in a proactive way. An experienced PM, assisted by support staff, can efficiently manage 100 to 200 properties, enabling the management of larger portfolios without errors or miscommunication.
2. What is the Procedure for Late Rental Payments?
It's important to choose a trustworthy property manager if you want to ensure late rent payments are handled well. This includes timely follow up on any overdue payments, sending reminders, and in extreme cases, issuing an eviction notice if the payment is over 14 days late. Effective communication and a proactive approach are key traits to look for in a PM when it comes to handling late rent payments. Property managers should clearly outline their process in the tenant's lease agreement, including any penalties or late fees.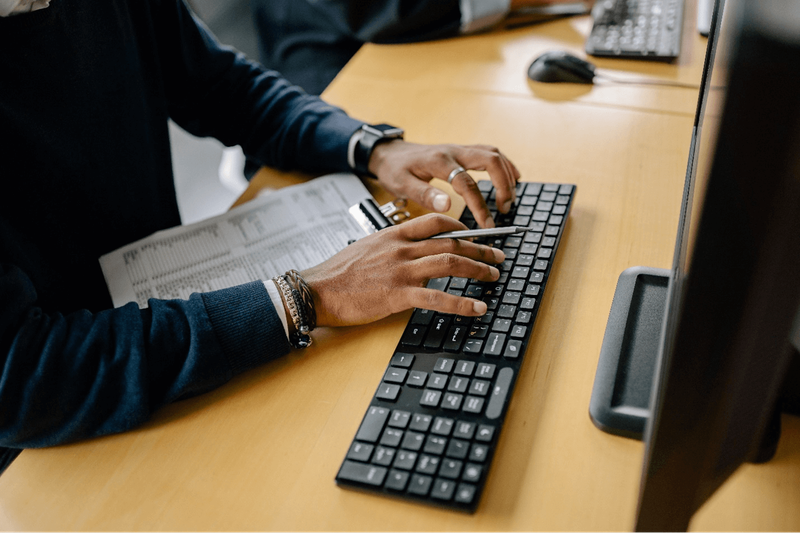 3. How Often Are Inspections Carried Out?
Regular inspections are important to ensure your property remains in good condition. Find out what the process is for inspections, including how they're reported, to ensure it meets your expectations. A good property manager will give tenants written notice of an upcoming inspection and carry out the inspections regularly. The exact frequency of inspections will vary from property to property and state to state.
4. What is the Process for Managing Property Damage, Repairs, and Maintenance?
A good property manager will take care of any damage caused by tenants quickly and set up regular checks to find and fix any problems. They should also be able to tell the difference between repairs that need to be made right away and those that can wait. A good PM will take your investment in the property seriously and ensure maintenance requests are reasonable and carried out on time. In addition, they should also know the law related to tenant rights and obligations regarding property damage and repairs.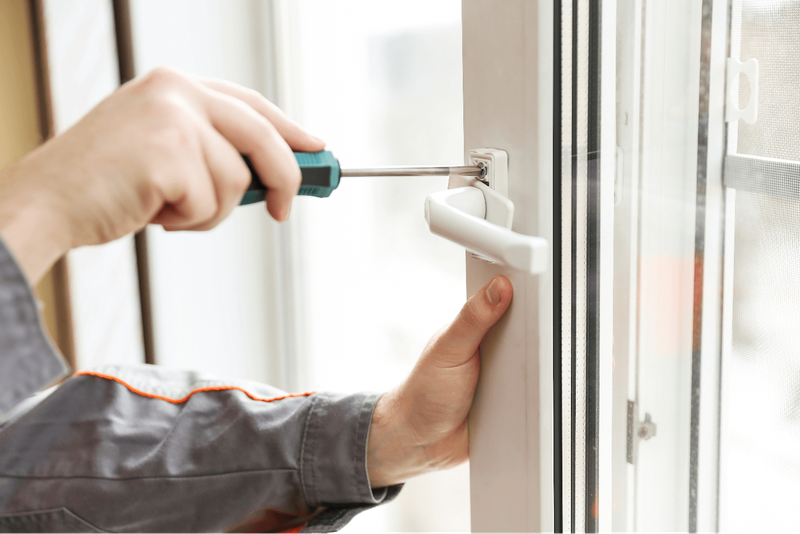 5. Do You Offer Recommendations for Maximising Rental Returns?
Your property manager should be able to offer information and recommendations on how to maximise your rental returns. Look for someone who has current knowledge of the property and rental markets and is trained regularly to keep up with the latest protocols and market conditions. They should also be able to provide advice on how to market your property, the rental rate you should set, and how to screen tenants. In addition, they should recommend any improvements you can make to the property that will increase its value and how much tenants will be willing to pay in rent.
6. Where Can I Find Testimonials?
To find out how trustworthy a property management company is, look for reviews on their website and social media accounts. Search for references from both tenants and landlords to ensure they fulfil their commitments. If there are no online testimonials available, request some. Reach out to the property management company and ask if they have references from clients who have used their services.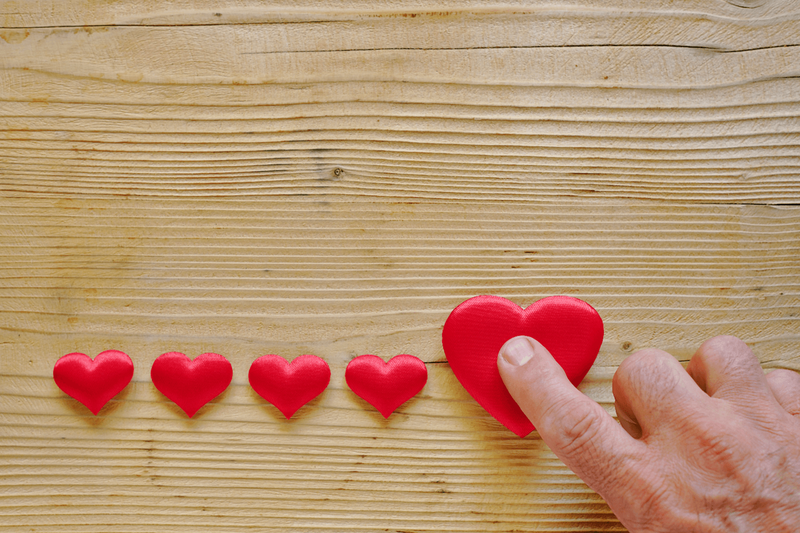 7. Do You Provide End of Month Statements?
A good property manager should keep you up to date on the status of your rental property by sending you things like monthly statements. These updates are important for keeping track of your rental income and ensuring your investment property is running at its best.
Conclusion
When choosing an investment property manager, it's important to look for someone who satisfies all the criteria stated above and who shares your interest in the performance of your property. Lease Smarter with PRD and get in touch with our experienced team today.
Disclaimer: The information provided is for guidance only and does not replace independent business, legal and financial advice which we strongly recommend. Whilst the information is considered true and correct at the date of publication, changes in circumstances after the time of publication may impact the accuracy of the information provided. PRD will not accept responsibility or liability for any reliance on the blog information, including but not limited to, the accuracy, currency or completeness of any information or links.