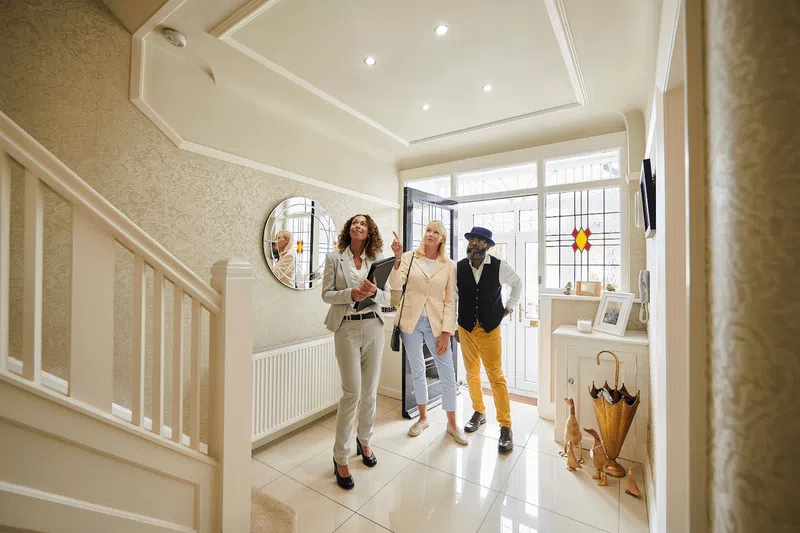 Hosting an open house can be a nerve-wracking experience, especially if you want to make a great impression on potential buyers. But with a little bit of preparation and some strategic planning, you can set yourself up for success. If you're wondering how to prepare for an open home and grab the attention of interested homebuyers, here are five tips to help you out.
Increase your kerb appeal
The exterior of your home often makes the first impression on buyers, so make sure it looks its best.
This includes cleaning up the front yard, planting some colourful flowers or plants, and making any necessary repairs to the exterior of the house. For example, you could paint the trim or fix any broken windows or give the front door a fresh coat of paint to spruce up the entrance to your home.
Brighten up the space
Good lighting can significantly improve the aesthetics and ambience of a property. It can make your home feel instantly spacious and airy. Better lighting can easily be achieved by opening the windows and drapes to let in natural light prior to the open home. If the property doesn't get very much natural light, consider adding floor or table lamps to make your property feel more attractive to buyers.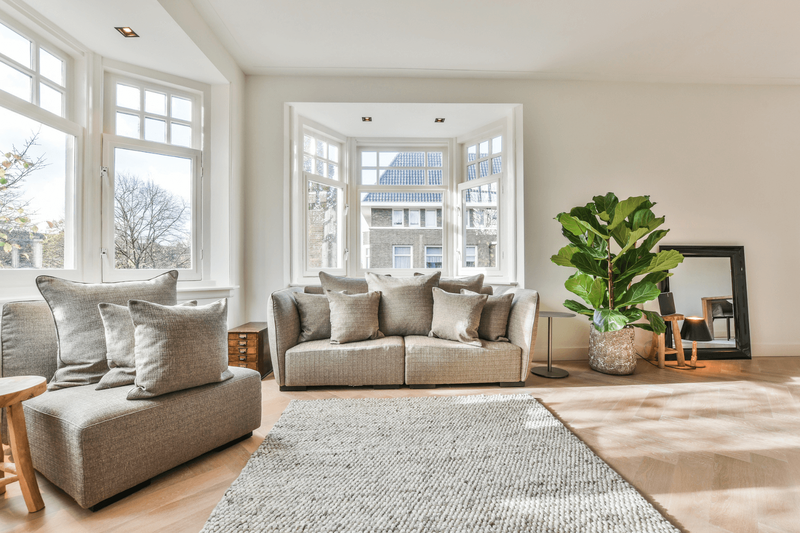 Make any necessary repairs
A well-maintained home will demonstrate to interested parties that you have kept up with the maintenance and care of your property. If your home requires repairs, try to take care of them before the open home. This could include fixing any broken skirtings, repairing any cracks in the walls or ceilings, replacing light bulbs, and fixing any plumbing or other electrical issues. Not only will these repairs help to improve the overall look and feel of your home, but they will also show them that you have taken good care of it.
Stage your home
Staging your home can be an effective way to make it more appealing. This involves arranging your furniture and décor in a way that highlights the best features and makes your space look inviting and warm.
To make the most of staging your home, declutter, deep clean, and neutralise the colour palette. The main goal of staging a home is to create a space that people can easily imagine themselves living in.
You can also consider hiring a professional stager to help you create a modern and 'on-trend' look. Stagers are experts and making your home look it's best. Talk to your local PRD real estate agent about organising a professional staging company.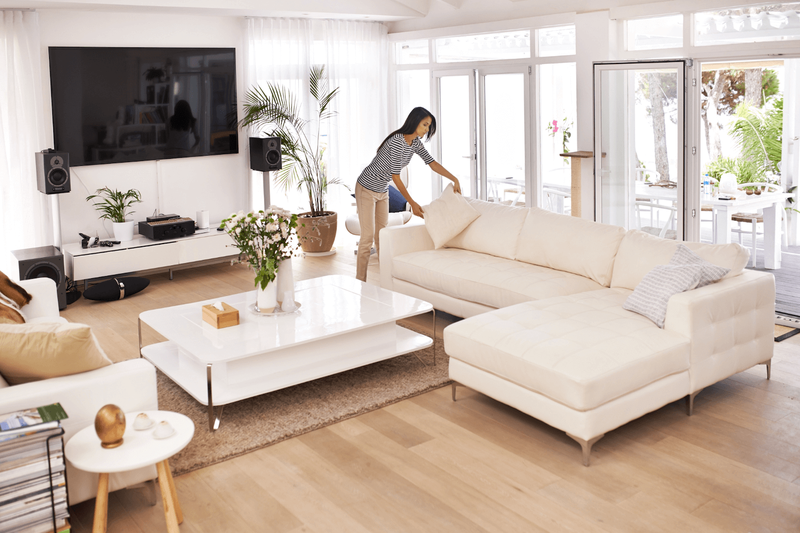 Create a welcoming atmosphere
Finally, it's important to create a hospitable atmosphere for people attending your open home. This could involve organising refreshments such as water or coffee, and adding some homely touches, such as flowers, scented candles, cosy throw rugs, and cushions.
By making a home feel warm and inviting, potential purchasers are more likely to feel comfortable during the open home and spend time getting to know the space.
Conclusion
You can prepare for an open home and attract more interested buyers by following these five steps. Putting in a little bit of effort to spruce up your property and make it more appealing to potential buyers will pay off in the long run. It is important to create a welcoming atmosphere in the home by making sure that it is well-maintained and inviting.
If you have any questions or would like further information on how to prepare for an open home, please don't hesitate to get in touch with the PRD team.
Disclaimer: The information provided is for guidance only and does not replace independent business, legal and financial advice which we strongly recommend. Whilst the information is considered true and correct at the date of publication, changes in circumstances after the time of publication may impact the accuracy of the information provided. PRD will not accept responsibility or liability for any reliance on the blog information, including but not limited to, the accuracy, currency or completeness of any information or links.