Buying a home is one of the most significant financial decisions you will ever make. Buying a home comes with a lot of fees and costs, no matter if it's your first time or you've been doing it for a long time. In this article, we'll talk about the down payment, closing costs, and other fees and costs that come with buying a home.
Conveyancing and legal fees
The costs of transferring legal ownership of the property from the seller to the buyer are called conveyancing and legal fees. It's the law, and it's best to have a lawyer or conveyancer take care of the legal paperwork. The fees vary based on how much the property is worth and how complicated the deal is.
Stamp Duty
When you purchase a property, the government imposes a tax known as stamp duty. The amount of stamp duty payable depends on the value of the property and the state or territory in which you live. First-time home buyers may be eligible for concessions or exemptions. Stamp duty is a significant expense for homebuyers, and it is usually paid upfront. It is important to factor in stamp duty costs when budgeting for a property purchase.
Pest and building inspections
Before buying a home, it's important to check it out carefully to find any problems that might be there. Building and pest inspections are an essential part of the process, and the cost will depend on the size and location of the property. These inspections can uncover any hidden problems that may end up costing you more in the long run and can also give you negotiating power when it comes to the final sale price. Additionally, some lenders may require a building and pest inspection before approving a mortgage. It's always better to be safe than sorry when it comes to investing in property.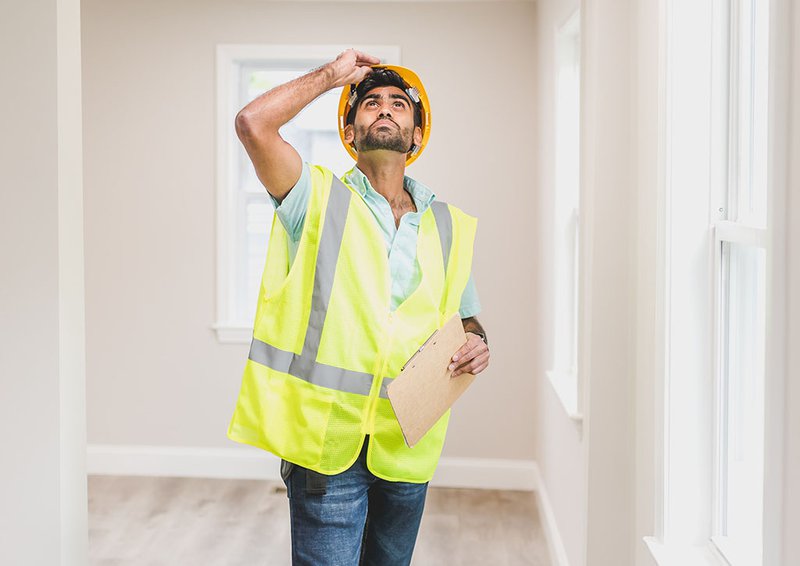 Mortgage Registration and Transfer Fees
Mortgage registration and transfer fees are the costs that come with registering your mortgage and giving you ownership of the property. These fees vary depending on the state or territory in which you live. It is important to factor in these fees when budgeting for your home purchase, as they can add up quickly. Be sure to research the specific fees in your area and include them in your overall home buying expenses. In some cases, you may be able to negotiate with the seller to have some or all these fees covered. Additionally, some lenders may offer to waive or reduce these fees as part of a promotional offer.
Loan Application or Establishment Fees
When you apply for a mortgage, you might have to pay an application or establishment fee. This fee is intended to cover the expenses incurred in organising your loan. It is typically calculated as a percentage of the total loan amount. It's important to note that some lenders may waive this fee or offer discounts, so it's worth shopping around to find the best deal. Additionally, make sure to read the fine print and understand all fees associated with your loan before signing any agreements.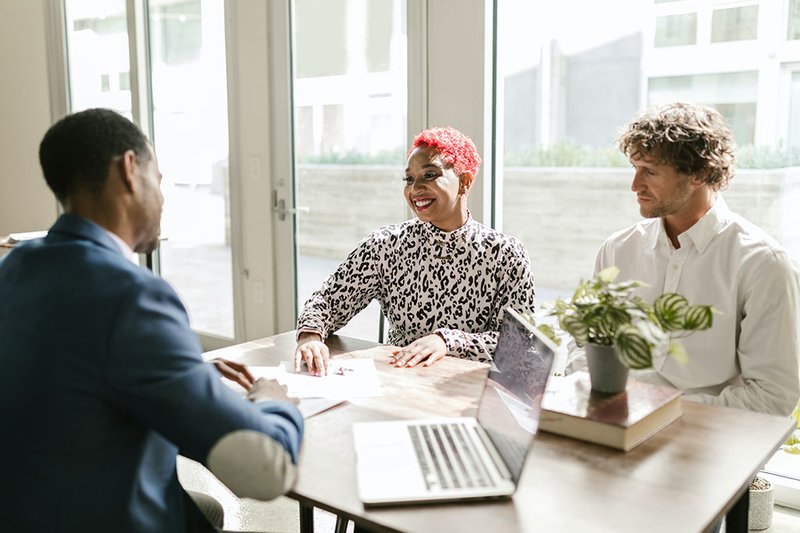 Lenders' Mortgage Insurance (LMI)
Lenders' Mortgage Insurance (LMI) is a type of insurance that safeguards the lender in case you are unable to make your mortgage payments. If your deposit is less than 20% of the property's worth, you may have to pay LMI. The expense of LMI is usually considerable and is included in your mortgage payments. It is important to note that LMI does not protect the borrower in any way and is solely for the benefit of the lender. Additionally, LMI can add thousands of dollars to the cost of your mortgage, so it's important to factor this expense into your budget when considering purchasing a property with a smaller deposit.
Council and Water Rates
Council rates and water rates are ongoing costs associated with owning a property. Council rates cover the cost of services provided by the local council, such as rubbish collection and street maintenance. Water rates cover the cost of supplying water to your property. It is important to budget for these costs when purchasing a property, as they can vary depending on the location and size of the property. It's also worth noting that some councils offer discounts for early payment or for pensioners.
Insurance
Home insurance is a must-have when you own a property. It covers the cost of repairs or replacement of your home and contents if they are damaged or destroyed. The cost of insurance will depend on the value of your property and the level of coverage you choose. It's important to review your policy regularly to ensure that it still meets your needs and covers any recent upgrades or renovations you may have made to your home. Additionally, some insurance companies offer discounts if you bundle home insurance with other types of insurance, such as auto or life insurance.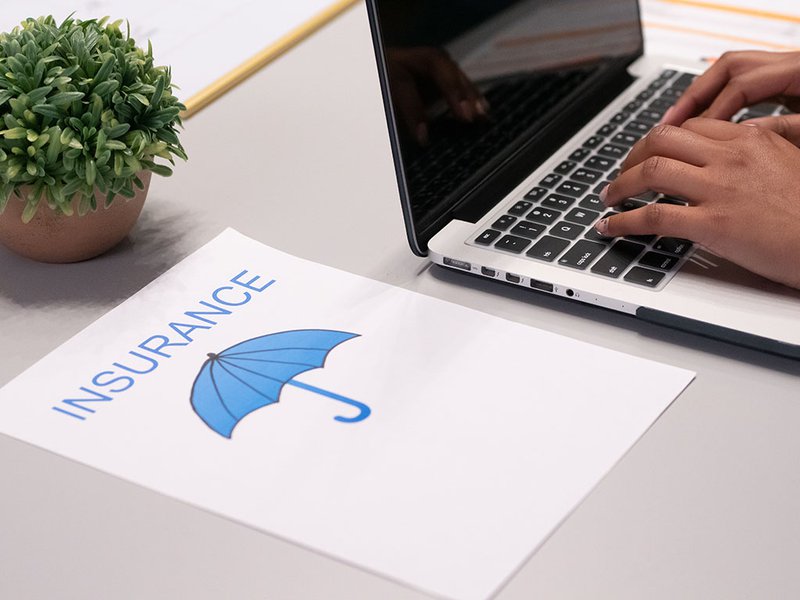 Moving
When buying a home, it's important to consider the cost of moving, which can differ based on factors like distance, the amount of items you're transporting, and the type of moving services you require. Budgeting for these expenses in advance can help prevent any financial surprises. It's also worth noting that some moving companies offer discounts or promotions during certain times of the year, so it may be beneficial to research and plan accordingly. Additionally, you can save money by decluttering and selling or donating items you no longer need before the move.
Investment property costs
It's important to think about costs like property management fees, advertising fees, and ongoing maintenance costs when buying an investment property. It's important to plan and set a budget for these extra costs to avoid any unpleasant financial surprises. This will help you determine the actual return on investment and make informed decisions. It's also important to consider the potential rental income and vacancy rates in the area before making a purchase.
Conclusion
If you're considering buying a house, it's important to educate yourself on all the associated costs and fees to make an informed decision. Don't leave anything to chance, as it can lead to surprises and unnecessary stress. By researching and planning ahead, you can save both money and time in the long run. Investing in a property is one of the biggest decisions you'll make in your life, and it's crucial to have the right tools and support.