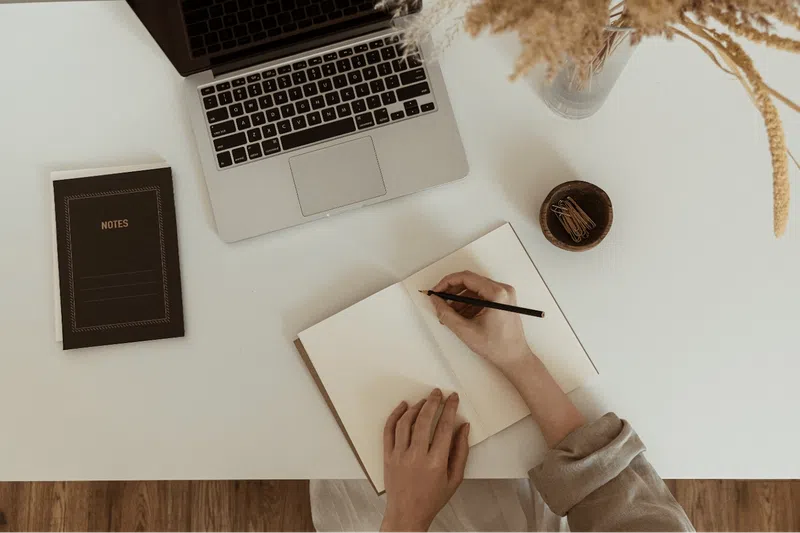 Buying a house is a big move, and it's important to be prepared and organised throughout the process. Creating a list can help ensure that you cover all the necessary bases and find the perfect home for your needs and budget. Below are some key items to include on your agenda.
1. Finance
Saving for a down payment is the first step to home ownership. This is usually 20% of the purchase price. A larger deposit may lower your mortgage payments or enable you to buy a more expensive place.
The deposit is merely the beginning of your out-of-pocket spending. Estimate 5% of the purchase price for extra costs, such as:
Conveyancing or solicitor fees
Lender's application fee
Valuation fee
Adjustment of council rates
Other costs include changing the locks, having the carpets cleaned, paying to move out, paying connection fees for services like NBN, and paying for any repairs that need to be done.
2. Location
The neighbourhood can have a major impact on how happy a person is in their home. Go through these checks before you buy to ensure you're going to be satisfied:
How close are the nearest stores, hospitals, restaurants, railway stations, or bus stops?
See how often burglaries occur in that neighbourhood by checking your local online crime map.
Are there any significant construction projects that the city council is considering? Get information on the upcoming developments in your area to ensure you are not buying into a potentially noise-polluted suburb.
Find out as much as you can about the neighbours, even if a house is on a street that seems peaceful at first glance. Bonus tip: Visit the property at night for a different perspective.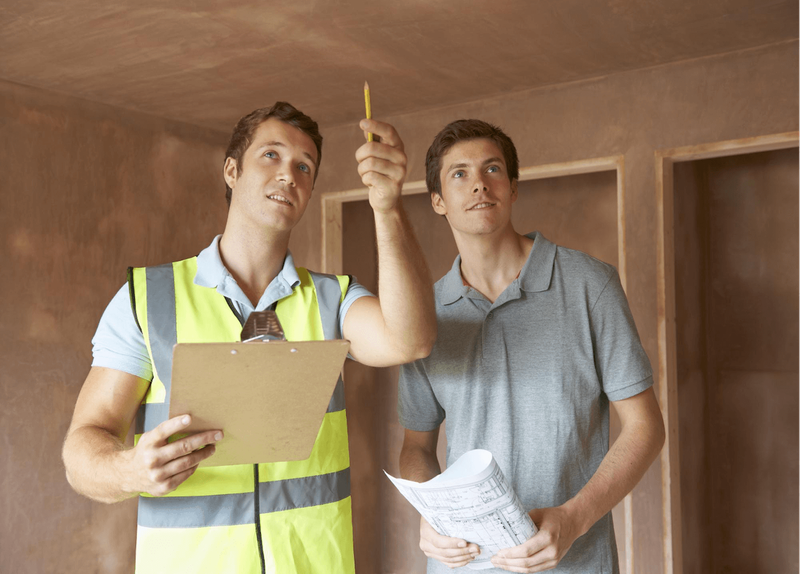 3. Building Inspection
Have a licenced and insured inspector look at the property before you make an offer. Pre-purchase building inspections are crucial in your home-buying journey. The smartest move you can make is to have the building assessed, as buying a home is one of the biggest financial commitments you will generally make in your life. You can better grasp the property's state with the aid of a building inspector because they frequently see things that you can't, for example:
An inspector will look out for increasing dampness, sagging walls, faulty roofing, water damage, etc.
A thorough inspection can help you predict future repair and replacement costs.
If the inspection shows that the house needs a lot of work, you might be able to negotiate a lower price.
4. Pest Inspection
Some companies offer both pest and building assessment. See if you can get both done in one visit or hire a separate company. Hire professional pest control services to look out for the following tell-tale signs of pests:
Termite nests in neighbouring trees, peeling, or bulging paint, and rotting, half-eaten fence posts are all signs of pest activity that can only be identified by a trained professional.
Pest control inspectors examine for cockroaches, ants, wasps, mice, spiders, clothes moths, and more.
The most important reason to have a pest inspection done before buying a property is to make sure it is safe. Choose an experienced business, so they can make sure that what you are buying meets all the current standards and it will be safe to live in. If you don't have the property checked, you won't know much about the structural safety of the home and the areas you should be concerned about.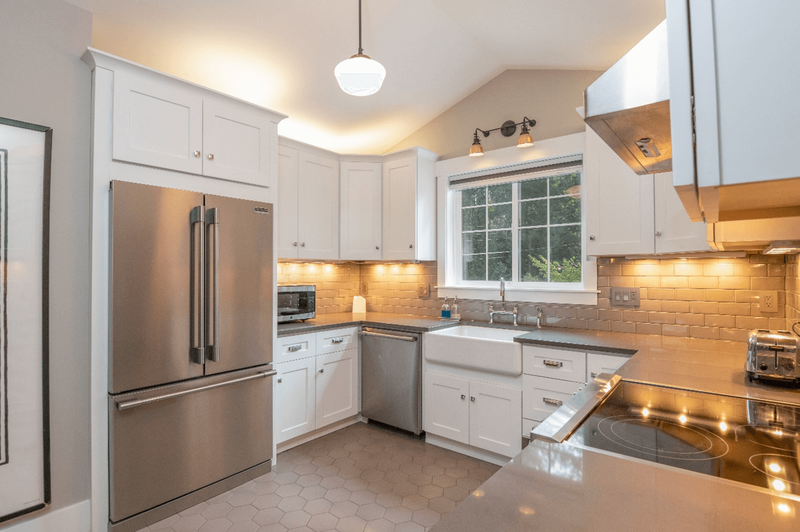 5. Checking the Appliances
A property may have several appliances, but that doesn't guarantee they're in good working order. Buyers should make sure that all the built-in appliances in the premises are operational, including:
oven
air conditioner
hot water system
alarm system
ceiling fans
electric garage doors
Conclusion
When it comes to purchasing your ideal home, it is important to make sure that you don't miss any crucial steps in the process. A thorough home buyer's checklist can help you do just that. Having everything in its place and being well-prepared will instil confidence in you as you look for a new place to call home.
We encourage you to get in touch with us if this resonates and you'd like more information to help you make an educated decision as a homebuyer.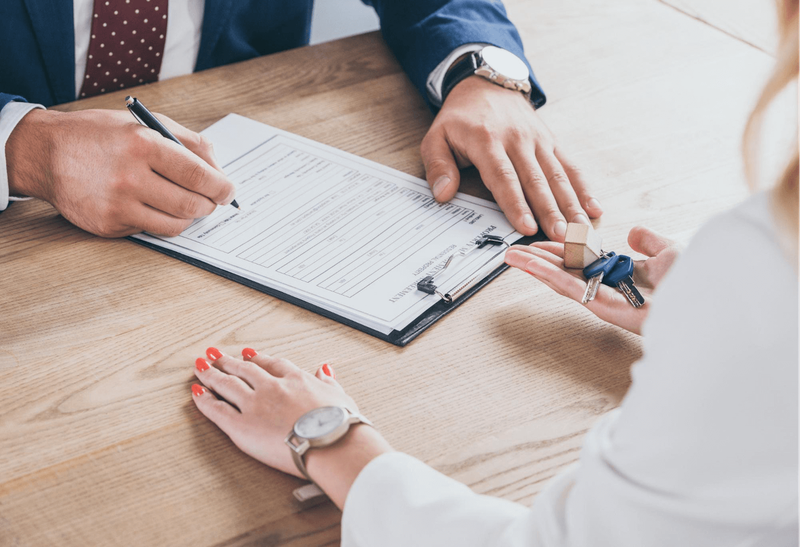 Disclaimer: The information provided is for guidance only and does not replace independent business, legal and financial advice which we strongly recommend. Whilst the information is considered true and correct at the date of publication, changes in circumstances after the time of publication may impact the accuracy of the information provided. PRD will not accept responsibility or liability for any reliance on the blog information, including but not limited to, the accuracy, currency or completeness of any information or links.