Selling your property can be a complex process that requires careful planning and execution. Gone are the days when putting up a "for sale" sign in your front yard and a newspaper ad would suffice. Today, online advertising and a well-crafted sales strategy are essential for a successful sale.
Hire the right agent.
The cost of selling can vary significantly, depending on the agent and marketing campaign. Agent fees are usually negotiable but generally range from 2 – 4% of the sale price plus GST, with marketing costs on top of that.
Choosing the right agent is crucial to a successful sale. Look for an agent with local knowledge, marketing skills, and experience. Do your research, ask for referrals, and check their track record. A PRD agent has a proven track record of sales success, understands the local market, and can tailor a marketing plan that meets your needs. Contact your local PRD office today.
Marketing is key.
The advertising component of a property sale usually includes professional photography and a comprehensive media campaign that covers online, social media, and sometimes print media. This typically involves an internet listing, a signboard, letterbox drops, and agency marketing via magazines and window cards.
The sales strategy is another critical component that an agent will drive. This includes determining the method of sale, staging suggestions, the number of open inspections and their timings, negotiation management, and monitoring of advertising.
Make a great first impression.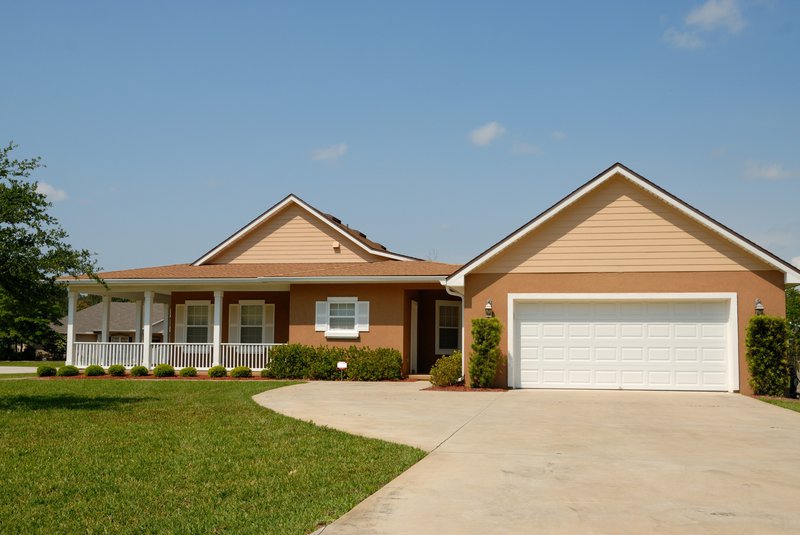 Preparation is key to any home sale. Your home should be in pristine condition the day the listing goes live. You only have one opportunity to make a great first impression, so it's important to make it count. A good agent will help you understand the best way to present your property to maximise your sale price.
Have a flexible strategy.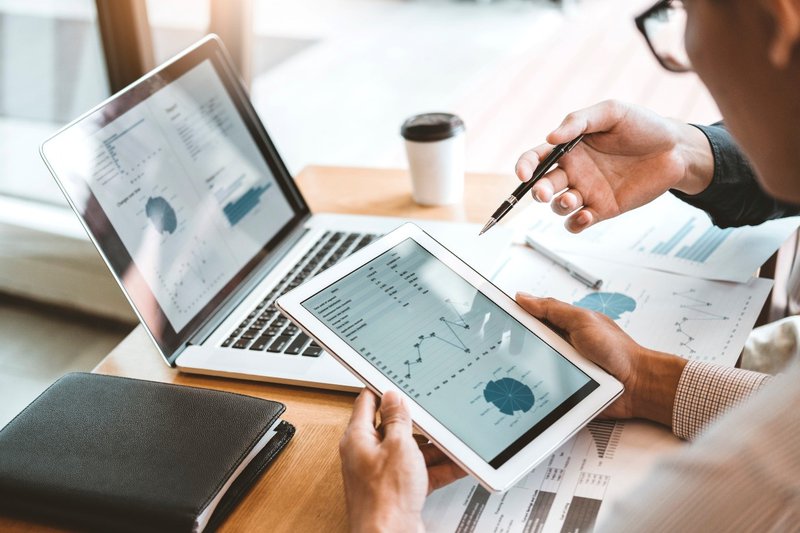 The sales strategy should be tailored to your property's specific circumstances, but it should be flexible enough to adjust if necessary. If your property doesn't perform well in its first open inspection, it's a sign that you need to reassess your approach. In today's market, you can usually tell if your property is doing well within the first five days of listing. If you have a good turnout on the first day of inspection, it's a positive sign. However, if only a few people attend, it's probably time to rethink your strategy.
Conclusion
Selling your property is a significant decision and choosing the right agent and marketing strategy is crucial. With proper preparation, presentation, and pricing, you can improve your chances of a successful sale. Be prepared to adjust your approach if necessary and select a PRD agent which has local market expertise today.