As the colder months come to an end and the vibrant colours of spring start to blossom, it's the perfect time to consider selling your home. Spring brings along some unique advantages for home sellers, making it a favourable season to maximise your property's value. In this blog post, we will discuss the top reasons why selling your home in spring can be a smart decision for homeowners.
Ideal weather for home presentation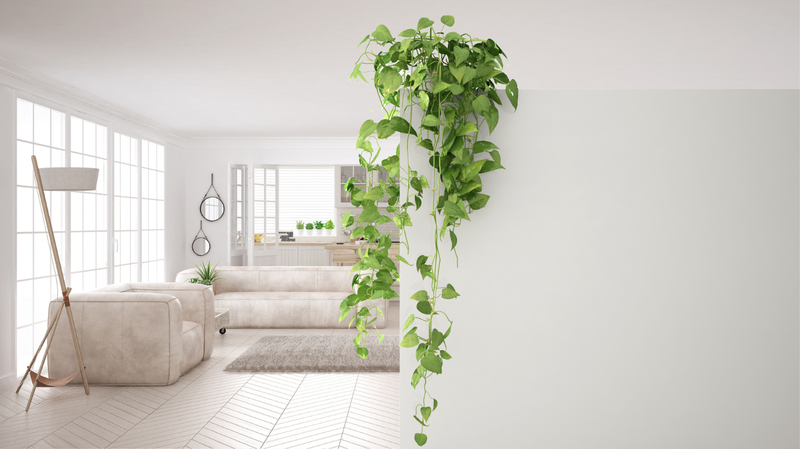 Spring is often characterised by mild temperatures, blooming gardens, and longer daylight hours. These favourable weather conditions create an inviting atmosphere for prospective buyers. An attractive, well-maintained exterior can significantly increase a home's curb appeal, compelling potential buyers to take a closer look. With green lawns, colourful flowers, and sunny days, your home will sparkle and appear more appealing during spring showings and open houses.
The pleasant weather also allows for easier maintenance and repairs, enabling you to spruce up your property before listing it for sale. This includes painting, gardening, and general maintenance tasks that may be overlooked during winter. By presenting your home in its best light, you increase its perceived value to potential buyers.
Increased buyer activity
The arrival of spring paves the way for increased buyer activity in the real estate market. Additionally, many people prefer to move during spring to take advantage of the upcoming summer holidays. The heightened demand during this season can result in multiple potential buyers competing for your property, driving up the sale price and increasing the likelihood of a quicker sale.
To leverage this increased buyer activity, it is essential to work with a real estate agent who has experience and a proven track record in selling homes during the spring season. They can help market your property effectively and attract a larger pool of potential buyers.
Showcasing outdoor living spaces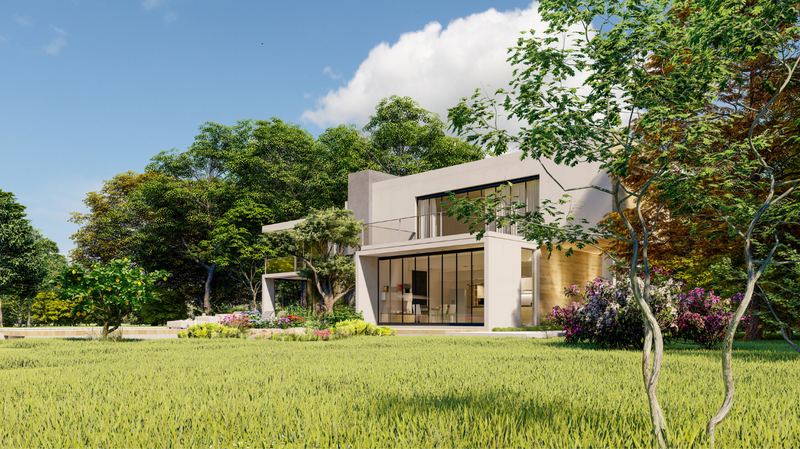 Spring offers the perfect opportunity to showcase your home's outdoor spaces. Whether you have a beautiful garden, a spacious deck, or a stunning pool area, highlighting these features during the vibrant spring months can add significant value to your property.
With the weather encouraging potential buyers to spend more time outdoors, they can envision themselves enjoying these spaces with family and friends, making them more likely to be emotionally connected to your home. Providing well-maintained outdoor furniture, planting seasonal flowers, and creating an inviting atmosphere in your outdoor living areas can give your home a competitive edge in the spring market.
Capitalising on the renovation season
Spring is traditionally known as the renovation and improvement season. Many homeowners take advantage of the milder weather to enhance their properties before the long, hot summer months. As a home seller, you can tap into this trend by showcasing recent renovations or upgrades you have made to your home.
From kitchen renovations to bathroom makeovers or landscaping improvements, potential buyers in spring are more likely to appreciate the effort put into renovating, which can positively impact their willingness to pay a higher price. By highlighting these improvements, you can position your home as a desirable option for buyers who are looking for a property that is move-in ready or requires minimal additional investment for upgrades.
Timing the settlement period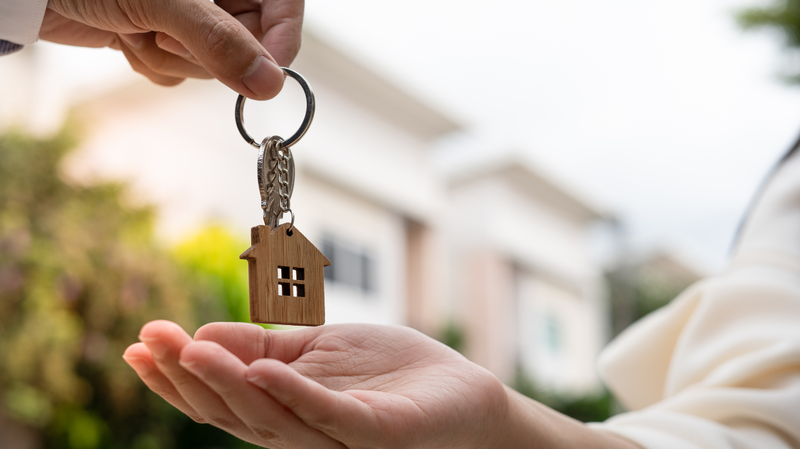 Spring provides the ideal timing for home sellers when it comes to planning the settlement period. On average, it takes around 60 to 90 days for a property sale to settle. By listing your home for sale in spring, you have a higher likelihood of completing the sale and settling before the end of the year. This gives you the option to start afresh and potentially avoid selling the property over the summer period.
Moreover, selling in spring allows you to take advantage of the increased number of available buyers and the potential for higher sale prices. With more buyers in the market, there is a greater chance of receiving competitive offers and securing a favourable deal for your property.
Conclusion
Spring offers unique advantages for those looking to sell their homes. The pleasant weather, increased buyer activity, and the opportunity to showcase your home's outdoor living spaces can all contribute to a successful sale. Taking advantage of these factors can help maximise your property's value and expedite the selling process. By leveraging the spring season, you can position your home in the market to attract more buyers, potentially receive higher offers, and achieve your selling goals. Get in touch with your local friendly PRD Real Estate agent to Sell your property Smarter this Spring!