Selling your home can be an exciting yet challenging journey, and one of the most crucial milestones is the inspection day. It's the day when potential buyers step inside your property, exploring every nook and cranny, imagining themselves living there. To ensure your home leaves a lasting positive impression, there are some key preparations you should consider. In this article, we'll guide you through the process.
Enhance the atmosphere
Setting the scene for inspection day is all about creating an inviting atmosphere. Here are some tips:
Fresh Flowers: Adorn your home with fresh flowers to add a touch of elegance and natural beauty.
Brewed Coffee: Brew a fresh pot of coffee to fill the air with a comforting aroma, creating a relaxed atmosphere for discussions.
Baked Goods: If you have the time and inclination, consider baking some delicious treats. The aroma of freshly baked bread or biscuits can make your home feel warm and welcoming.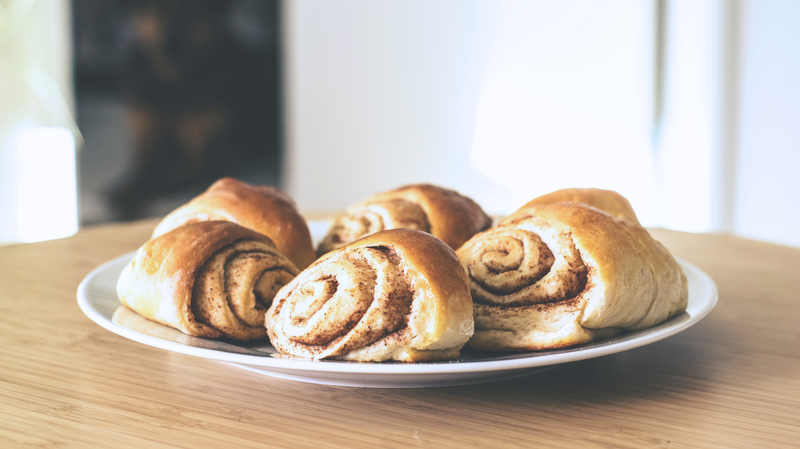 Pets make way for open homes
While pets are beloved members of the family, it's best to let them take a break during property inspections. Some potential buyers may have allergies or simply prefer to focus on the property itself. Arrange for your pets to be off-site during the inspection to minimise distractions.
Last-minute cleaning and organising
Cleanliness is crucial to leaving a positive impression. Follow these steps:
Store toys and clutter neatly, creating a sense of space and order.
Tidy up bedrooms, making beds and decluttering surfaces.
Clear dishes from the sink and countertops. An uncluttered kitchen showcases ample workspace.
Remove any laundry from the clothesline or dryer. A clean, well-maintained home is sure to impress potential buyers.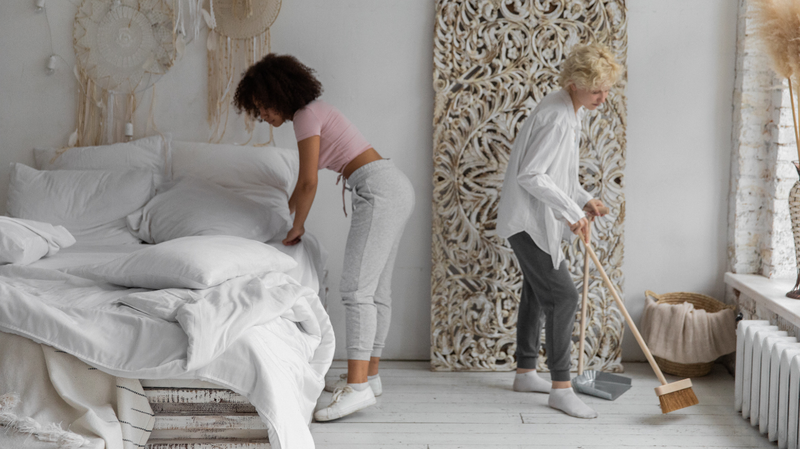 Give buyers their space
Your real estate agent will likely arrive before the inspection to collect keys and do a final check. It's best for you to leave the property during the inspection. This allows buyers to explore the space comfortably and have candid discussions with your agent. Use this time to go for a leisurely walk or enjoy a coffee nearby, giving yourself a well-deserved break.
Post-inspection feedback
When you return, your PRD real estate agent will provide valuable feedback. They'll share insights into how many groups attended the inspection and which parties expressed keen interest in your property. This information is the starting point for the negotiation process when interested parties make offers. It's the moment when all your efforts in preparing your property for sale come to fruition.
Conclusion
Preparing your home for inspection day involves attention to detail, creating an inviting atmosphere, and allowing potential buyers the space to explore comfortably. By following these steps, you can create a welcoming and appealing environment for potential buyers, increasing the chances of a successful sale and the opportunity for someone to call your property their new home. Contact your nearest PRD office to learn more and sell your property smarter.