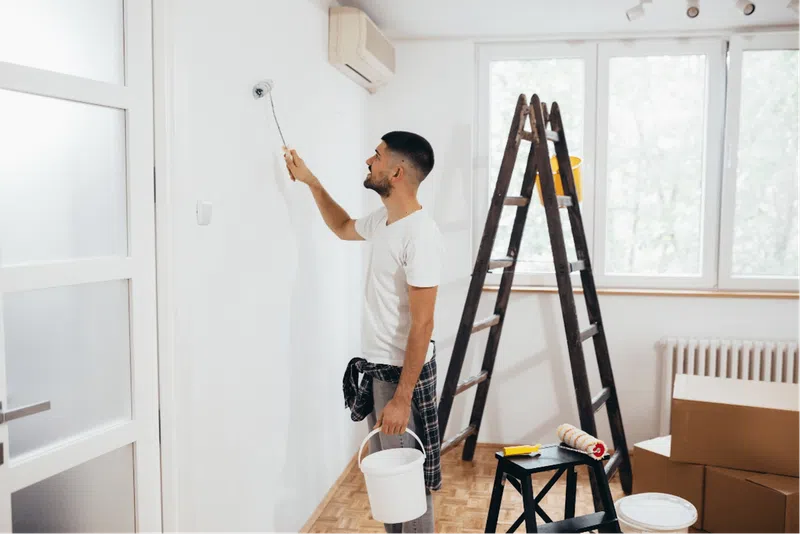 Some improvements have a greater impact on the resale value of a house than others.
The most effective way to increase your home's worth when renovating to sell, is to focus on enhancing its most eye-catching features.
But, will the gain in your home's resale value cover the cost of these renovations? If you have decided that your time and money is worth the return on investment, we've listed some ideas on what to upgrade in your home.
Add A Fresh Coat of Paint
Do you want to sell your home but are unsure how to make it more appealing to buyers?
Begin by applying a fresh layer of paint in a basic, neutral colour. This enhancement needs relatively little time and money to implement. Popular neutral colour choices include:
Grey
White
Beige
Charcoal
Light blue
Make sure the new colours suit your current décor for your home to appear more desirable to potential buyers.
Upgrade Your Front Door
The front of your property is the first thing potential buyers notice. Repaint or replace your front door to make a good first impression. A brightly coloured front door will draw attention to your home. If you don't want a brightly coloured front door, you can replace it with a strong new steel door, or just replace your old screen door with a glass version for a fresh look.
Renovate The Bathroom
Another method of increasing the resale value is to update the bathrooms, as this is a common area where buyers look for improvements. Some easy bathroom renovations you might want to consider include:
Re-caulking the tub
Replacing the cupboards
Changing the shower head
Replacing the taps
Declutter
Decluttering before selling a house can be a simple way to speed up the sale. Clearing out closets and other storage spaces makes your home look bigger, and it is easier for potential buyers to imagine living there.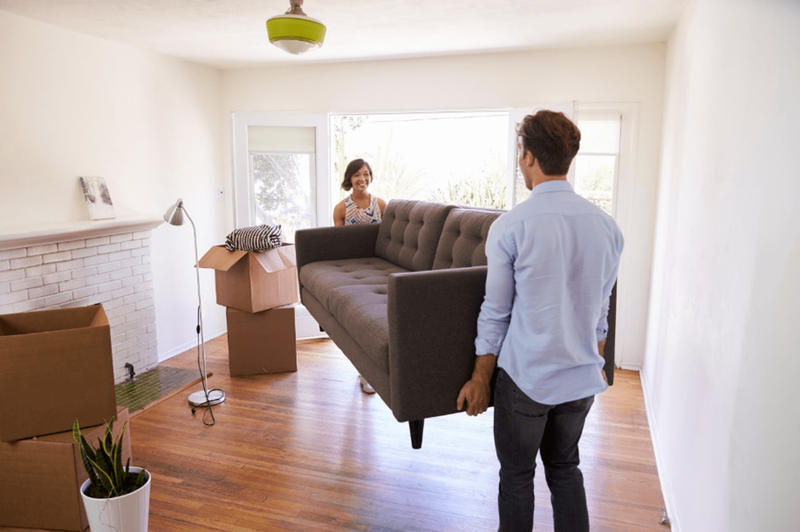 Make Your Home More Energy Efficient
Increasing your home's energy efficiency is a great way to boost its value before you put it on the market. There are several approaches to this including installing solar panels, smart meters, ducted A/C and upgrading your insulation.
Homeowners that invest in energy efficiency upgrades get lower utility bills and higher house resale values. Check out your state's energy efficiency incentives to see if you are eligible.
Replace The Flooring
While it's true that installing flooring is an expensive endeavour, it's also one of the best investments you can make for your home's resale value. If the house already has hardwood flooring, have them refinished. Putting in vinyl flooring or replacing worn carpets is another great way to increase your home's value and appeal to potential buyers.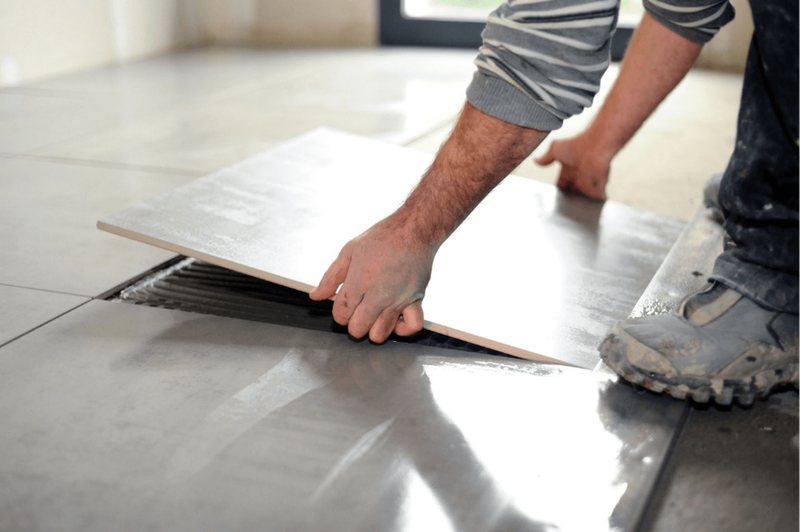 Conclusion
Knowing which renovations will likely yield the most return on investment will help you get a higher selling price when you eventually decide to renovate. The best house improvements, like the ones mentioned above, will increase your home's worth.
However, remember to always weigh the cost against the expected return before you start renovating. Get in touch with us today to discuss how to maximise the listing value of your home.
Disclaimer: The information provided is for guidance only and does not replace independent business, legal and financial advice which we strongly recommend. Whilst the information is considered true and correct at the date of publication, changes in circumstances after the time of publication may impact the accuracy of the information provided. PRD will not accept responsibility or liability for any reliance on the blog information, including but not limited to, the accuracy, currency or completeness of any information or links.