Are you wondering how to finance a house before selling your current house? You are not alone, as many people wonder how to accomplish this feat. There are three great options open to buyers who wish to finance a new home before selling their current one.
3 Options To Buy A House Before Selling Your Current House
1. Using home equity on your home
Before selling, you can use a home equity line of credit (HELOC) or a home equity loan to access your property's equity. Like a second mortgage, a home equity loan can be used for anything. It allows you to borrow a large sum of money for a fixed interest rate and monthly payments. During the draw period, you can use all or part of your home equity line of credit. Loan rates and repayment periods may vary.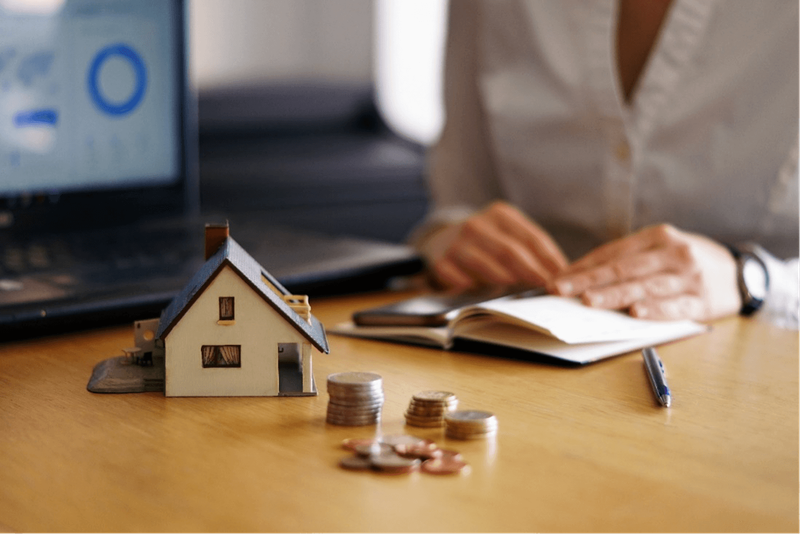 2. Doing A Cash-Out Refinance
Cash-out refinancing is like a home equity loan in that it converts the equity in your current house into cash. Refinancing eliminates your existing first mortgage and allows you to start a new one. A cash-out refinance involves taking a percentage of your equity (usually around 80%) and having the bank pay you the amount in cash, which is then added to your new, bigger, refinanced mortgage.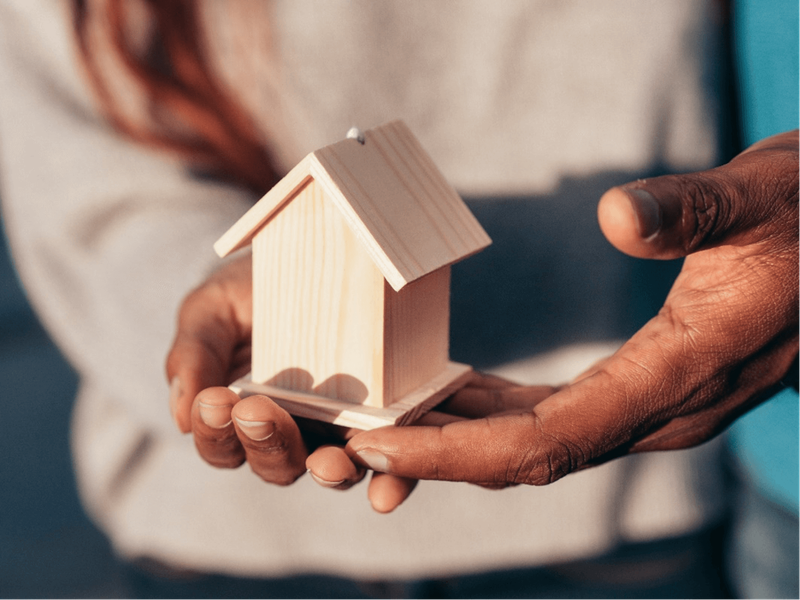 3. Receiving A Gift To Buy A New House Before Selling Your Current One
If you are fortunate to have a loved one gift you cash. A gift down payment is accepted by many banks. When it comes to non-conforming loans, some banks may want a 20% down payment, while others may need 5%. To get a gift for the down payment, a gift letter and accompanying papers (such as bank statements) will be necessary. This is not a debt and there is no expectation of payback.
Conclusion
There are advantages and disadvantages by buying a new home before selling your current house.
If you have a family, finding a short-term rental might be difficult and you can save on relocation charges by moving into your new house. Ensure that you are making the best decision by seeking advice and talk to your lender to find out your options.
If you're thinking about buying, get in touch with your local PRD agent to help you find your next home.
Disclaimer: The information provided is for guidance only and does not replace independent business, legal and financial advice which we strongly recommend. Whilst the information is considered true and correct at the date of publication, changes in circumstances after the time of publication may impact the accuracy of the information provided. PRD will not accept responsibility or liability for any reliance on the blog information, including but not limited to, the accuracy, currency or completeness of any information or links.