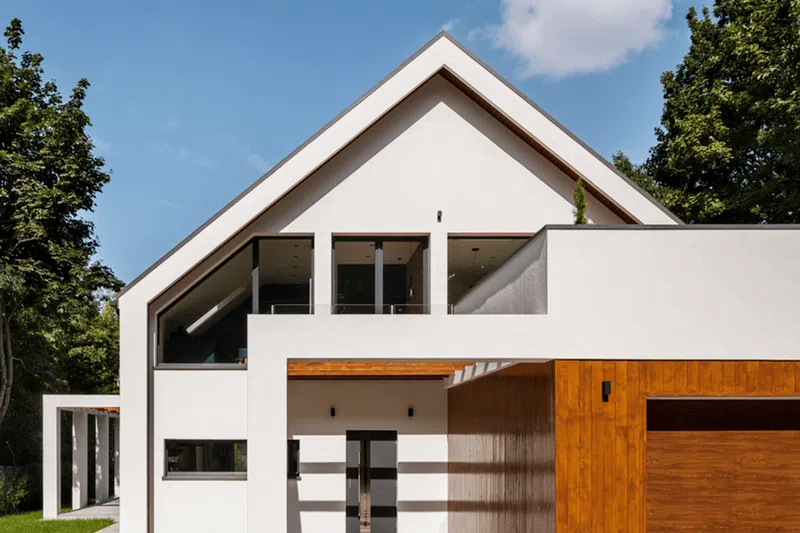 Buying a home is a major undertaking, but it can also be an exciting new experience. There are many properties on the market to choose from, as well as many factors to consider before embarking on the home-buying journey. These include: your budget, fees, location, neighbourhood, and the list goes on. Let us de-mystify the idea of buying and begin the process of finding your dream home right now by reading the tips below.
1. Choose a Home That Is Right for You
Finding a place to live that works well for you is important to your wellbeing. You want to come home and feel happy and at peace. Before beginning your search, it is important to consider all the factors that may affect your decision…
If you have children or dogs that require a yard, a single-family home is a great option because of the added seclusion and flexibility it provides. On the other hand, single-family houses require more upkeep and may take away from your free time on weekends.
Units are cheaper to purchase, but they may not have enough outside space for a family. For those looking to find a happy medium between single-family homes and units, townhouses can provide a great solution.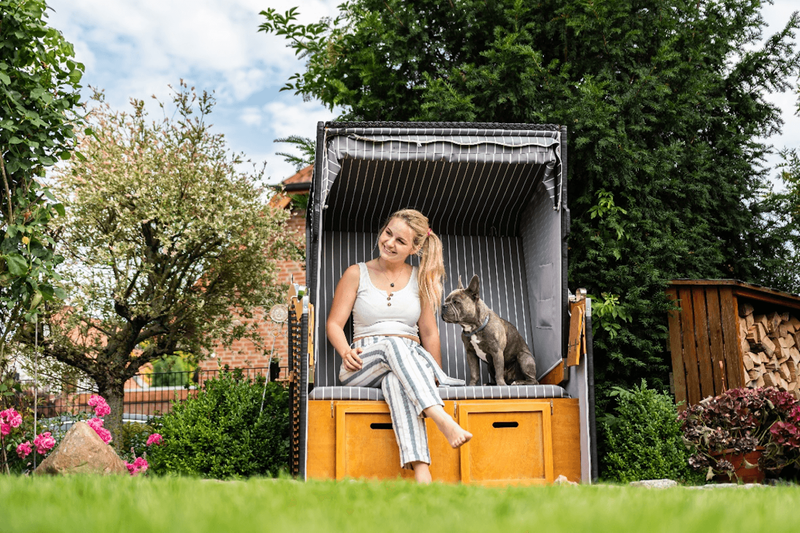 2. Conduct your research
To find your dream home, all it takes is a little bit of digging. Research the area you plan to live in, assess the benefits and drawbacks of living there, and weigh them against your budget and needs. You can find out what properties are available in the area by looking at listings on real estate websites such as PRD.com.au. This will allow you to see properties in your desired neighbourhoods and price range.
Make sure to drive around the area you're interested in and see what's available. Pay attention to what kind of facilities are around, such as supermarkets, schools, and public transport. Let family, friends and co-workers know you're looking to buy; they might know a place that suits you.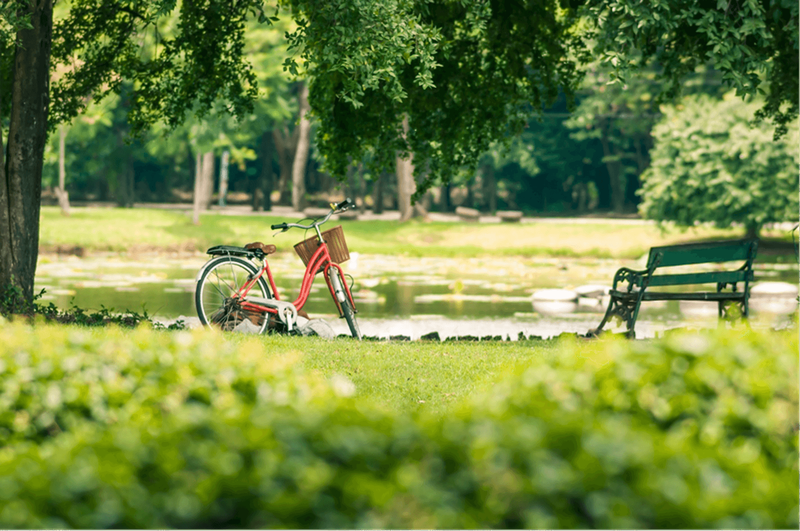 3. Organise Your Finances
Before you go house hunting, be sure you have pre-approval for a home loan. When applying for pre-approval, preparing your finances ahead of time will ensure a less-stressful process. Things to prepare can include:
Requesting your credit report and score to see where you are financially and where you can make improvements, such as avoiding making late payments on other loans or credit cards you may have.
Make sure you have your down payment ready and that your debt-to-income ratio is at a manageable level.
Get copies of your tax forms and recent pay slips.
Finalise your budget by factoring in the down payment and other closing charges.
Once you have gathered this information and have an understanding of your financial situation, it is time to find a mortgage lender and submit your pre-approval application.
4. Consult An Agent
Seek recommendations for a reliable real estate agent from someone you know and trust. In-depth interviews are necessary to discover real estate agents who know your desired locations and property types. Make sure the agent is familiar with the local market and can provide you with information on various properties that meet your budget and needs. Register your intent to buy with your local PRD Real Estate Agent.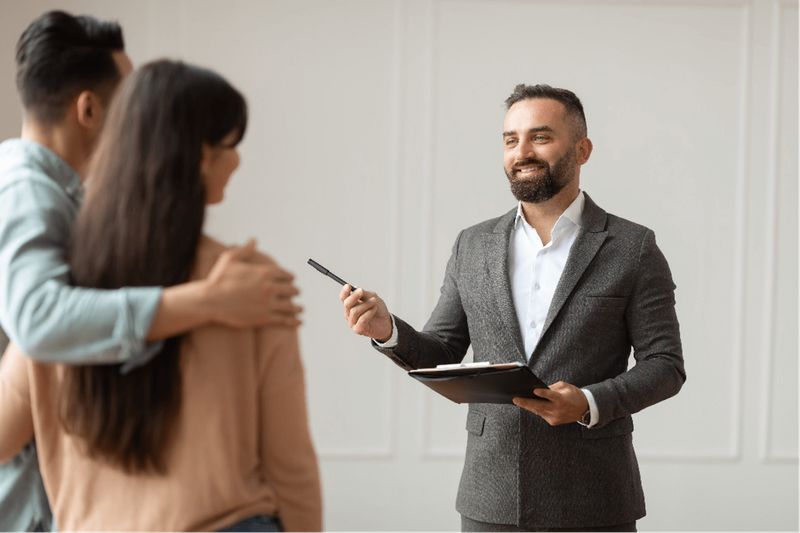 5. Stay On Budget
It's tempting to start looking at properties at the high end of your price range after getting pre-approved for a mortgage, but that's not necessarily a smart idea. To ensure you stay within your budget and don't overextend yourself financially, focus on homes that fit within your pre-approved mortgage amount.
You can use the 28/36 rule, which is recommended by experts. This means that your total housing expenses, including mortgage payment, insurance, and taxes, should not exceed 28% of your gross monthly income, and no more than 36% on other monthly expenses (such as car payments, debt payments, and other liabilities).
Conclusion
Buying a property is an exciting milestone in your life, but it can also be fraught with anxiety because of the financial commitments that are required. You can feel confident that when you choose to buy with PRD you are working with a trusted, local real estate agent who is dedicated to helping you achieve your property dreams. They have an in-depth knowledge of the local area and access to a variety of properties, as well as an understanding that buying a home is a big decision.
Let us help you buy smarter. Get in touch with your friendly local PRD agent today.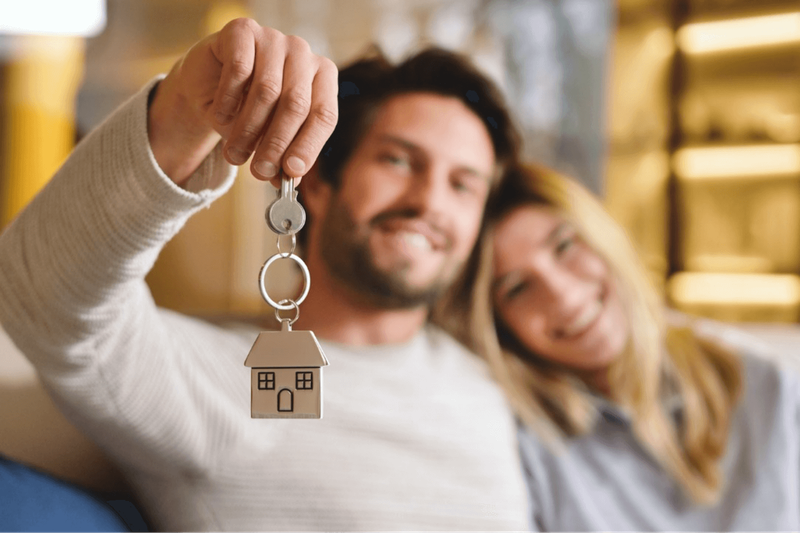 Disclaimer: The information provided is for guidance only and does not replace independent business, legal and financial advice which we strongly recommend. Whilst the information is considered true and correct at the date of publication, changes in circumstances after the time of publication may impact the accuracy of the information provided. PRD will not accept responsibility or liability for any reliance on the blog information, including but not limited to, the accuracy, currency or completeness of any information or links.