As a renter, it can often feel like your living space is temporary and impersonal. However, with a few creative ideas, you can transform your rental into a space that truly feels like home. In this blog post, we will explore creative ideas to personalise your rental space and make it feel cosy and welcoming.
Add Colour
The easiest way to add personality to your rental is by incorporating colour. You can do this by choosing a bright accent wall or adding colourful throw pillows and blankets to your couch or bed. This will give your space an instant pop of personality and make it feel more inviting.
Wall Art
If your rental allows it, consider painting an accent wall or using removable wallpaper to add interest to your space. If not, consider incorporating wall art into your décor. This could be a collection of personal photos, a gallery wall, or even some unique pieces of art that speak to your personal style.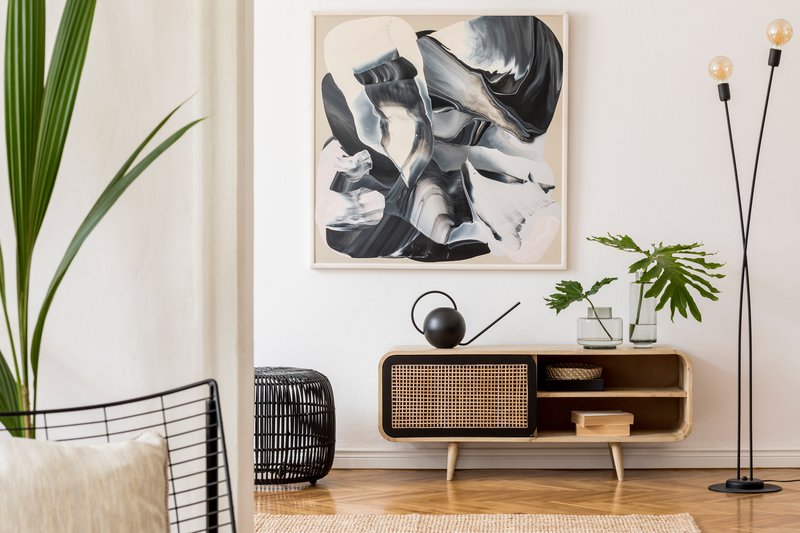 Personal Photos
One of the easiest ways to make your rental feel like home is by adding personal touches, like photos of family and friends. You can hang these up in frames, or even use photo clips to hang them up in a more casual way.
Plants
Bringing greenery into your rental is a great way to add life and personality to your space. Whether you choose a few small succulents or a larger statement plant, adding plants to your decor will make your space feel more inviting and cosier.
Rugs
Adding a rug to your living room or bedroom is a great way to define the space and add a cosy feel. This is especially helpful if you have hardwood floors or an open concept living space.
Curtains
If your rental comes with basic blinds or curtains, consider swapping them out for something more colourful or textured. This will add personality to your space and make it feel more finished.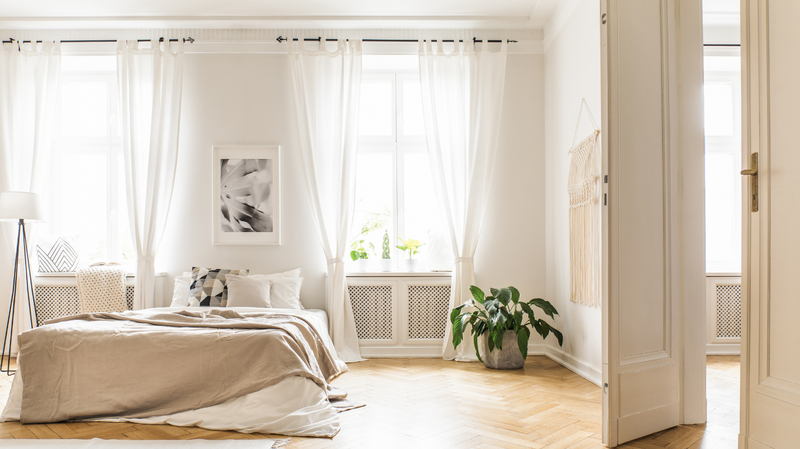 Lighting
The right lighting can completely transform the atmosphere of a space. Consider adding lamps, string lights, or even a few candles to make your rental feel cosy and warm.
Accent Furniture
Investing in a statement piece of furniture, like a colourful chair or patterned ottoman, is a great way to add personality to your rental. Even if you can't paint the walls or make other major changes, a bold piece of furniture can make a big impact.
Storage
Finally, organizing your space with storage solutions like bookshelves and baskets is essential for making your rental feel less cluttered and more organized. This will not only make your space look better, but it will also make it feel more comfortable and liveable.
Textiles
Adding cosy textiles, like blankets and throw pillows, is another great way to make your rental feel more inviting. Choose fabrics and textures that speak to your personal style and that make you feel comfortable and at home.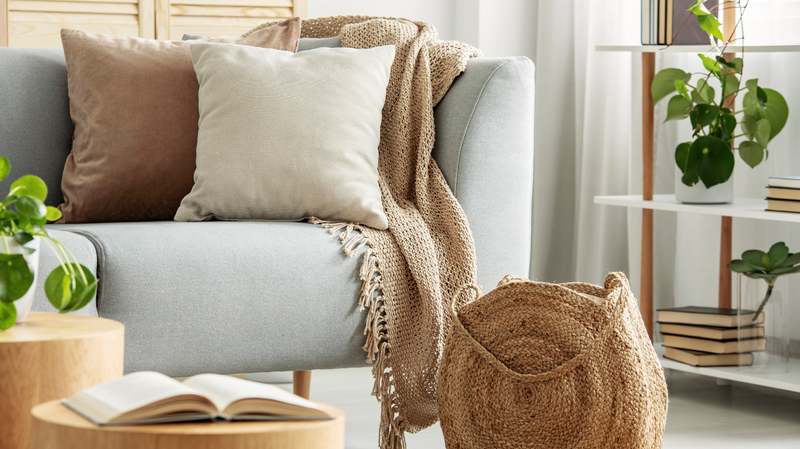 Conclusion
We believe that everyone deserves to feel at home, even if they are renting. Rent Smarter with PRD Real Estate and let us help you find your perfect rental space.
If you're looking for a rental property that feels like home, contact PRD Real Estate today. Our team of experienced agents will work with you to find a space that fits your budget and your lifestyle.