For as long as any locals can remember, Central Wagga has always had a stellar reputation for its resilience, consistent growth, and unique charm, making it a standout in the 2650 postcode when it comes to the Wagga real estate market.
Central Wagga boasts a diverse selection of real estate offerings, with strong property stock levels that cater to a wide range of buyers. The suburb stands tall, even in a fluctuating market, showcasing unwavering resilience and robust market dynamics. Notably, Central Wagga consistently witnesses strong auctions, yielding impressive results, particularly for sellers.
According to PRD Real Estate Wagga Director Ryan Smith, Central Wagga's median property price hovers around $670,000, significantly surpassing the Wagga Wagga average of $540,000. This statistic underscores the desirability of this location, drawing a spectrum of potential homeowners from young professionals and families to mature downsizers. The diversity of buyers reflects the suburb's dynamic appeal and proximity to restaurants, cafes, nightlife, and retail hubs.
The charm of Central Wagga isn't limited to its traditional, stunning houses. This vibrant suburb also hosts a treasure trove of renovator's delights, light-filled apartments, unique units, and affordable flats. The draw of Central Wagga isn't just about the homes – it's about the location and the lifestyle that comes with it.
Ryan believes that Central Wagga has proven to be a resilient real estate market throughout the ages due to its eclectic appeal and lifestyle factors. "In a seller's market, properties here are highly sought-after, and transactions are relatively fewer, given the high demand. Conversely, in a buyer's market, Central Wagga offers an abundance of options as sellers in the area recognise the potential for securing premium prices," he said.
Central Wagga's property market serves as a reliable indicator of the broader real estate scenario in Wagga. When the market achieves a delicate balance, Central Wagga often becomes the focal point. With a high auction rate and strong attendance at open houses, the suburb often outperforms those in locations further away from the central business district.
One unique aspect of Central Wagga is the challenge of valuing its properties. According to Ryan, properties in this suburb are often deemed unique, making it difficult to pinpoint their exact value. "Auctions have become the preferred method for selling these distinctive properties, as they provide transparent and accurate market feedback, allowing buyers to determine the true worth of a property based on demand," he remarked.
"Further to that, Central Wagga is not only a haven for homeowners but also a magnet for property investors. The suburb's proximity to the CBD, shopping facilities, and cafes makes it a sought-after destination for tenants and renters. This demand is met by a range of units and smaller houses, creating a thriving rental market in the area," he added.
PRD Real Estate has a huge presence in the Central Wagga market, and Ryan says that when it comes to pricing, Central Wagga offers a broad spectrum. "Fully renovated properties often command seven figures, while homes with unique features or in need of some attention may sell for just under that mark. Renovators, in particular, can range from $600,000 to $900,000, with street location playing a pivotal role in determining property values. Blue-chip areas like Fox, Thorne, and Tompson [Streets] are known for their premium status and always command a premium price due to infrequent transactions," he said.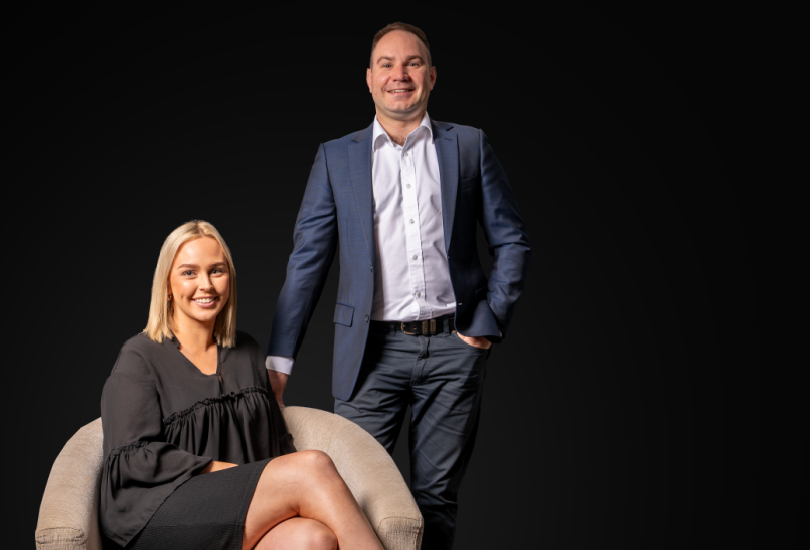 Central Wagga stands as a testament to the resilience and vibrancy of Wagga's real estate market. With a diverse array of properties, unique valuations, and a strong sense of community, this suburb continues to attract buyers and investors alike.
Central Wagga at a glance in the past 30 days:
Number of properties on the market: 125 houses, 25 units
Average price Central Wagga: $670,000
Average price 2650: $580,000
Average days on market: 60
Average vendor discount: -4.3 per cent
Recently advised sales: 57 houses, 14 units
Median rent: $500/w houses, $350/w units
Total rental listings: 106
* Statistics provided by PRD Nationwide from RP Data October to November period