Implementing excellent real estate marketing strategies is essential for marketing your property to sell. With a well-thought-out plan, you'll be able to connect with prospective customers.
Signboards, print marketing, editorial marketing, and digital marketing are components of a well-rounded marketing plan. However, you'll need to have a firm grasp on how each of these alternatives works. This article discusses the best strategies and how to use them when marketing your property. For an overview on selling your property you can refer to our essential steps to sell.
Five Of The Best Ways For Marketing Your Property To Sell
1. Professional Photographs And Videos
Professional photos and videos are a must-have when selling your property. It is a great way to ensure your property stands out and attracts the attention of potential buyers when used in editorial publications and websites. Having high-quality photos and videos is also a great way to make buyers connect emotionally with your home even before they visit.
2. Digital Campaigns Across A Range Of Websites, Real Estate Portals And Social Media
Listing your property on real estate website portals such as prdwagga.com.au, domain.com.au and realestate.com.au (to name a few), can help you reach potential buyers. Their monthly traffic reaches millions of high-net-worth customers. The fact that 97% of consumers use real estate portals to find a new home makes it imperative that your property be listed there. Advertising on social media also ensures that you reach your target audience where they spend a lot of their time.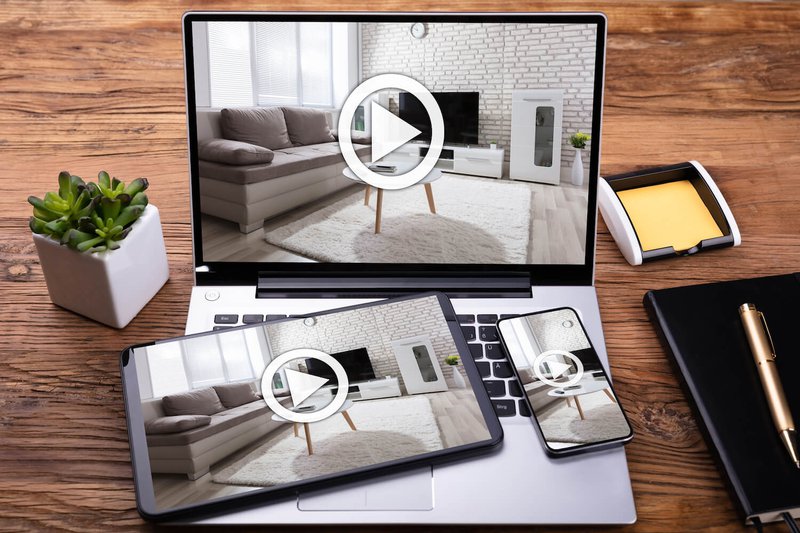 3. Signboards In Front Of The Property
Signboards are vital for marketing your property. Local buyers will be able to see your home is for sale. Signboards also encourage pre-inspection, drive-by viewers, and alert the nearby neighbourhoods that your home is for sale.
4. Print Campaign Of Property Brochures
People who visit open houses should be given printed materials such as flyers and brochures to serve as reminders. Also, use mail cards as part of your print campaign because they will be distributed around the neighbourhood and can often locate interested buyers who have been watching your home for a while.
5. Local And National Newspapers
Potential buyers will see your home if it is listed in a major newspaper's real estate section. While most potential buyers will find your property online, others may not know what they are looking for until the right property appears in the newspaper.
Conclusion
In order to sell your property, you need to have a solid marketing strategy in place. A real estate agent can help you determine the best approach to promote your property to get the most exposure possible in the allotted time.
Contact us today to speak with one of our agents about customising a marketing strategy for your specific property and needs.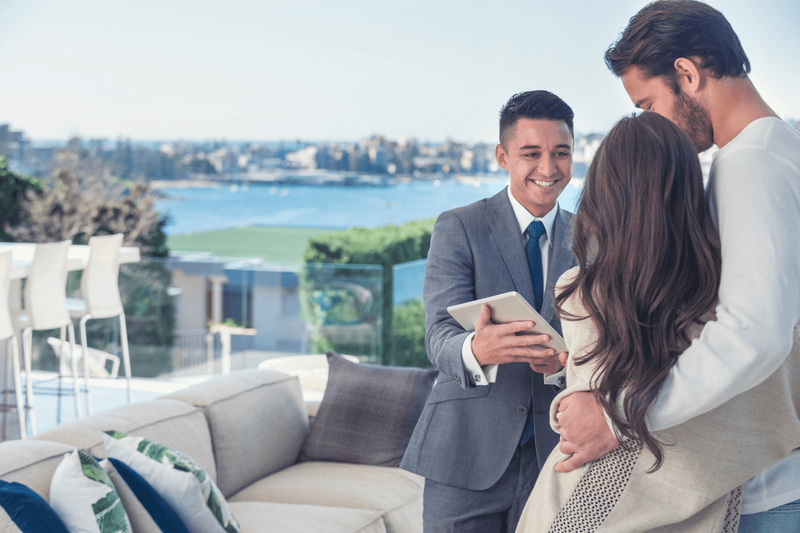 Disclaimer: The information provided is for guidance only and does not replace independent business, legal and financial advice which we strongly recommend. Whilst the information is considered true and correct at the date of publication, changes in circumstances after the time of publication may impact the accuracy of the information provided. PRD will not accept responsibility or liability for any reliance on the blog information, including but not limited to, the accuracy, currency or completeness of any information or links.