Decorating you home is a great way to get into the spirit of the silly season, and you don't have to go spend lots of money and time to get a great look. Often, the smallest details that you include in your décor can make the biggest impression on your guests. You can't go wrong with these five tried-and-true festive decorating ideas, which range from using simple colour schemes to live greenery.
1. Choose A Colour Scheme
Select a colour palette before starting the decorating process. You will save time and effort, and the end result will be elevated and cohesive. Instead of the typical reds and greens, you could use colours that convey a more relaxed style. Similarly, selecting your favourite colour or maintaining a monochrome palette is a fantastic approach to give the season a sense of individuality and distinction.
2. Make An Inviting Front Entrance
Create a memorable first impression with a stunning entryway. DIY Christmas wreaths can be made from a variety of materials, including indoor plants, dried native flowers, and leaves. Place two identical plant containers on either side of the front door to further enhance the aesthetic value of the space.
3. Instead Of Artificial Ornaments, Try Using Natural Greenery This Holiday Season
One of Australia's most beautiful features is its natural beauty. You can make lovely wreaths from plants like dried eucalyptus, rosemary, magnolia, or Australian species, such as gum or wattle. Putting leaves in water with colourful berries and pomegranates makes for attractive table decorations too. The natural greenery breathes new life into your existing décor.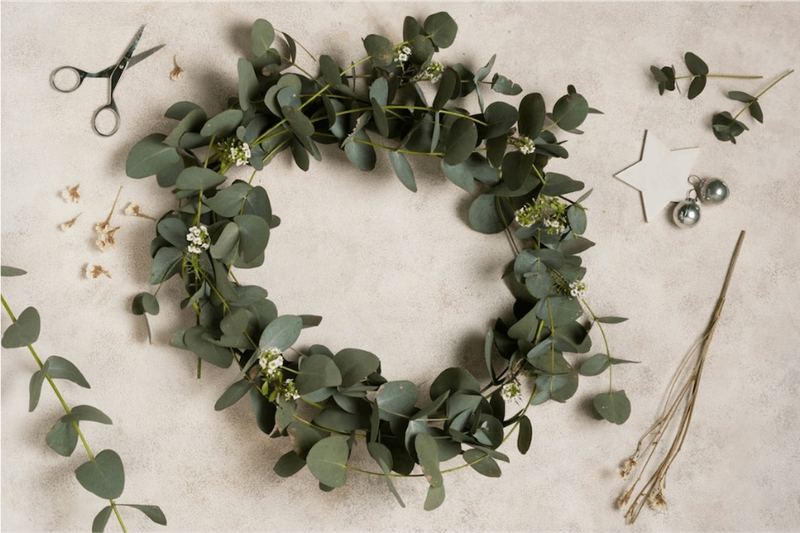 4. Brighten Up Your Home With Some Lights
Lighting up your home with fairy lights is perfect for Christmas. They are economical and a great way to improve the look of your home and bring some magic to the air. Similarly, scented candles with a festive theme are a great addition to your home for the holidays and are a perfect addition to complement your native flora decor by infusing the forestry aroma into your home.
5. Customise Your Christmas Tree
Embrace Australia's summer Christmas by decorating using native plants. A potted Australian native is a lovely alternative to an artificial Christmas tree, and they can be purchased from most local nursery.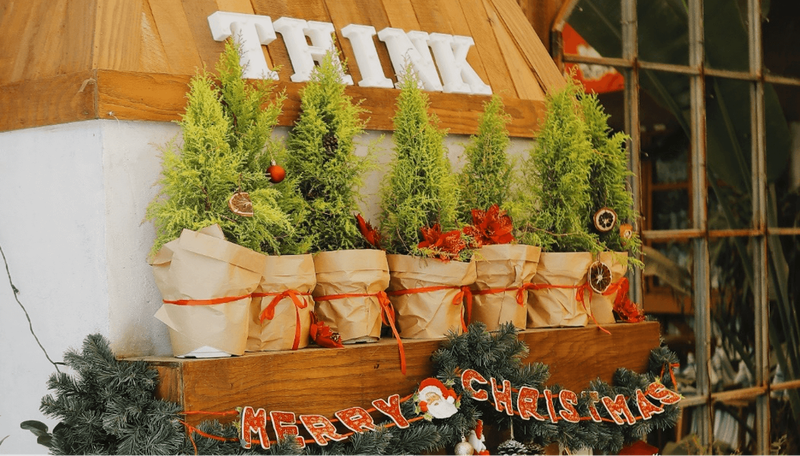 Conclusion
As you decorate your home for the holidays this year, take your time and enjoy the season. Whether you're expecting guests or simply want to get into the Christmas mood, a few well-placed decorations can do wonders for your home.
Enjoy the festivities and most of all, enjoy adding your own flair to your festive décor!
Disclaimer: The information provided is for guidance only and does not replace independent business, legal and financial advice which we strongly recommend. Whilst the information is considered true and correct at the date of publication, changes in circumstances after the time of publication may impact the accuracy of the information provided. PRD will not accept responsibility or liability for any reliance on the blog information, including but not limited to, the accuracy, currency or completeness of any information or links.