When selling your home, a well-designed garden can significantly enhance its kerb appeal and overall value.
Here are four garden design tips to help you make a positive impression on potential buyers:
Clean and tidy landscaping
Start by ensuring your garden is well-maintained and free of any clutter or overgrown vegetation.
Trim the bushes,
mow the lawn, and
remove any weeds or dead plants.
A neat and tidy garden gives the impression of a well-cared-for property.
Create outdoor living spaces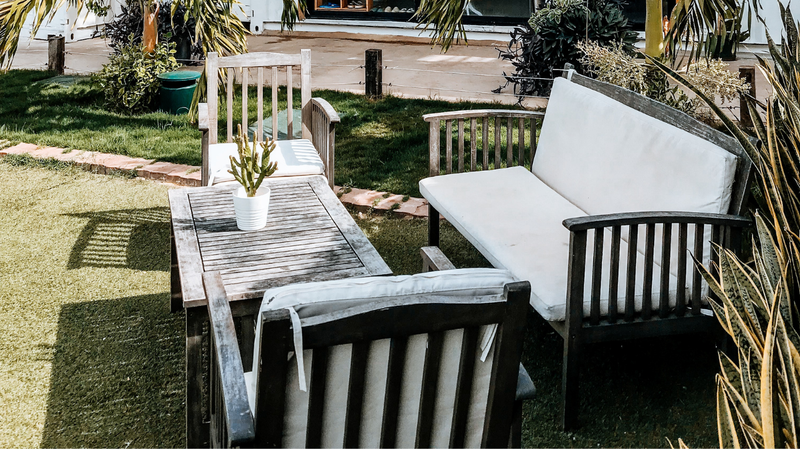 Utilise the garden to create inviting outdoor spaces that potential buyers can envision themselves enjoying. Consider adding a seating area with
comfortable furniture,
a small patio, or
a deck where people can entertain or relax.
These features make the garden feel like an extension of the living space and add value to the property.
Highlight low-maintenance features
Showcase low-maintenance elements in your garden, such as
drought-tolerant plants,
automatic irrigation systems, and
easy-to-care-for landscaping.
Low-maintenance gardens appeal to a broader audience, including those who may not have a green thumb or ample time for gardening upkeep.
Enhance with seasonal plants and flowers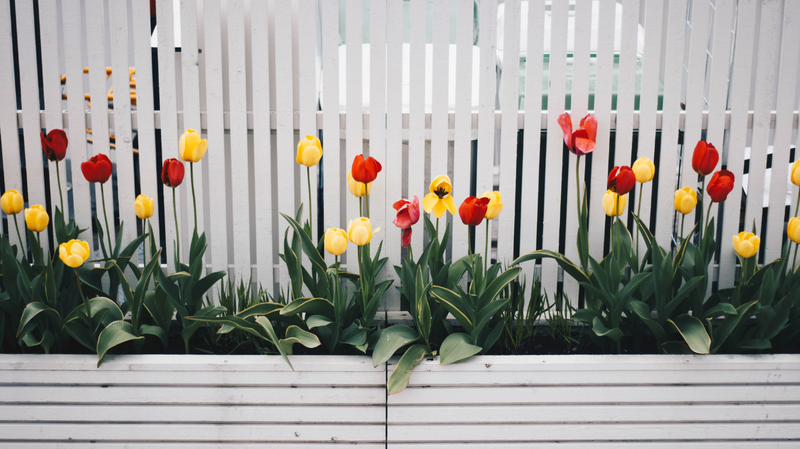 Incorporate seasonal plants and flowers that are in bloom during the time you plan to sell your home. Choose a variety of colourful and appealing plants that can add vibrancy and visual interest to your garden.
Planters,
hanging baskets, and
flowerbeds near the entrance can create an inviting atmosphere.
Conclusion
The goal is to create a visually appealing garden that complements the overall aesthetic of your home and attracts potential buyers. Always remember to stage the garden for viewings to showcase its full potential and leave a lasting impression on prospective buyers. Ready to Sell Smarter? Connect with PRD Real Estate today.