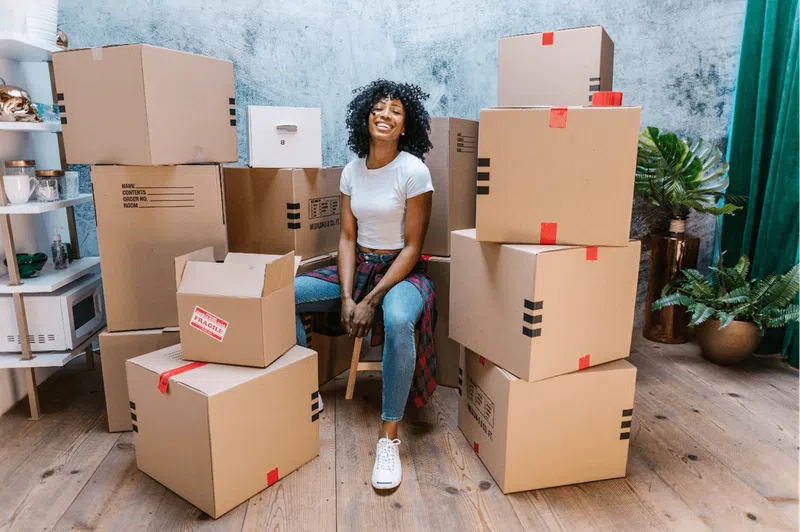 Moving to a new house is exciting, but the thought of all the steps involved can make even the most level-headed person feel overwhelmed. You deserve to be excited about your new adventure, so we have put together some tips to help you have a headache-free moving day!
With these top 10 tips, you'll be ready to handle your moving day and get right to decorating your new home:
1. Start planning your move ahead of time:
Giving yourself plenty of time to complete your pre-move tasks well in advance of the time you will be moving, is a great approach to ensure your move is organised and less stressful. It's crucial to have time to make choices, rather than feeling rushed.
2. Declutter your home:
The best way to prepare for a big move is to get rid of clutter and unused items before packing. According to moving experts, you should get rid of anything you haven't used in a year. You can donate unused items that are in a good condition to local charities or attempt to sell or give them away on apps like Gumtree, or Facebook Marketplace.
3. Set up a moving budget:
Start a moving budget early to cover all the expenses involved. Knowing your moving costs ahead of time will help prepare you financially and mentally.
4. Inventory all your possessions:
Making an inventory of everything you are placing in each box we'll make things a lot less stressful when you are unpacking and need something specific quickly. It will also be helpful if you need to claim insurance.
5. Set an appointment with a moving company:
A reliable moving company is essential for safe and timely delivery. Check customer reviews, and make sure the moving quote covers all the services you need. Don't forget to book early so you can secure the day and time you want!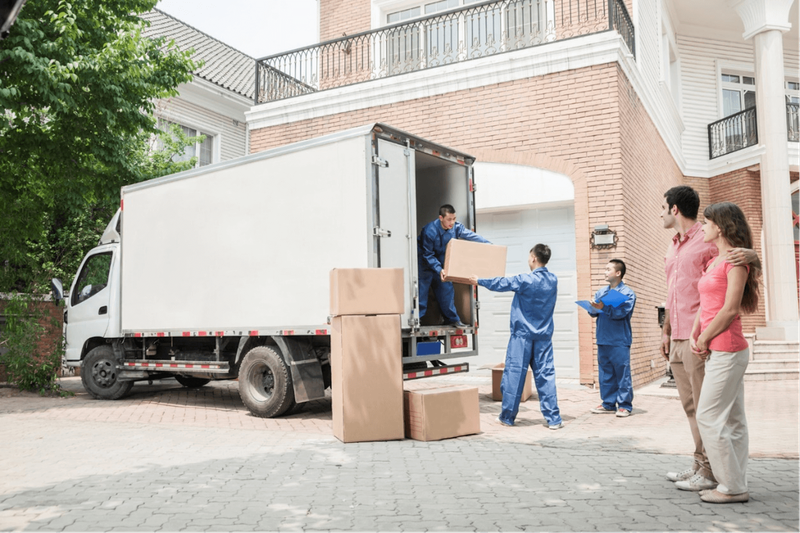 6. Get free packing supplies:
Moving is expensive. So, to save a little, be on the lookout for free boxes in local community groups and marketplaces. Your local community will be happy for boxes to get taken off their hands!
7. Collect and secure any sensitive documents:
An especially important part of moving is ensuring that your sensitive information is safe and secure. These items should not be entrusted to the moving company. A good idea is to store these in a binder to always carry with you.
8. Have a good packing plan:
Packing is one of the most time-consuming and difficult tasks associated with moving. Having a strategy before you start packing can help you maintain order and efficiency. Some people swear by packing far in advance for items you don't use regularly.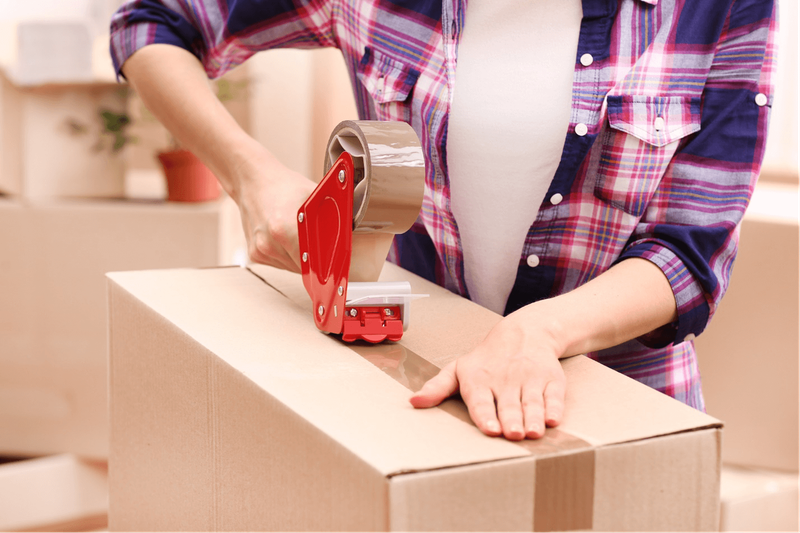 9. Label your boxes
Another way to stay organised for a move is to label your boxes. It's easy to lose track of the contents if you don't mark each box. Bonus tip: Ensure you pack according to room (i.e., kitchen). Future you will thank you for thinking ahead and will make it easy to unpack.
10. Compare utility providers:
Compare the best energy prices for your new home before deciding on a supplier. PRD Smarter Connect offers free independent bill comparison and connections. We work with many retailers to present a range of offers for our customers to choose from and save.
Conclusion:
To say that preparation is the key to a smooth relocation would be an understatement. In this life change, the not-so-secret tip is planning and preparation. You will foresee issues and problem solve as you go if you have a written plan on how to tackle this new adventure.
Looking for a new home? Get in touch with our team.
Disclaimer: The information provided is for guidance only and does not replace independent business, legal and financial advice which we strongly recommend. Whilst the information is considered true and correct at the date of publication, changes in circumstances after the time of publication may impact the accuracy of the information provided. PRD will not accept responsibility or liability for any reliance on the blog information, including but not limited to, the accuracy, currency or completeness of any information or links.