Selling your property is a significant undertaking, but with the right knowledge and guidance, you can navigate the process successfully. To ensure a smooth and rewarding experience, we have broken down the selling process into more detailed steps:
Step 1. Get a Market Appraisal
The first step in selling your property is to obtain a market appraisal from a reputable local real estate professional. This is crucial, as it will provide you with valuable insights into the likely price range of your property and help you understand where it stands in the current market. An experienced agent, such as a PRD agent, can offer expert advice based on their in-depth knowledge of your local area, comparable sales, and market trends.
Step 2. Understand the Role of Your Real Estate Agent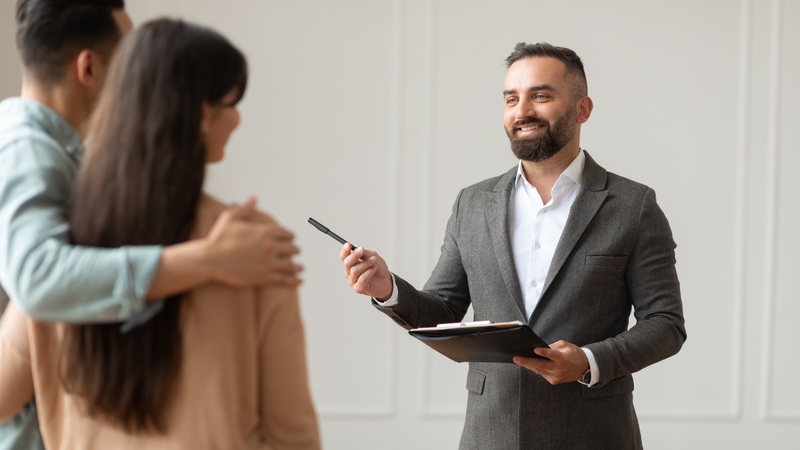 It's essential to have a clear understanding of the role your chosen real estate agent will play throughout the selling process. A PRD agent will serve as your advocate, working tirelessly to sell your property for the best price, in the shortest time frame, and with minimal inconvenience to you. They will provide a range of services, including:
Advising on the most appropriate selling price for your property, based on a thorough analysis of market data and comparable sales.
Creating a targeted marketing strategy to attract potential buyers and maximise exposure for your property.
Showcasing your property's unique features and highlighting its value to potential buyers through professional photography, virtual tours, and compelling property descriptions.
Organising and conducting open inspections, as well as private viewings, to attract qualified buyers and create a sense of urgency.
Negotiating with potential buyers on your behalf to get the best possible sale price.
Managing the administrative and legal aspects of the sales process, ensuring all necessary documents are prepared correctly and facilitating a smooth transition to settlement.
Step 3. Set Your Price or Reserve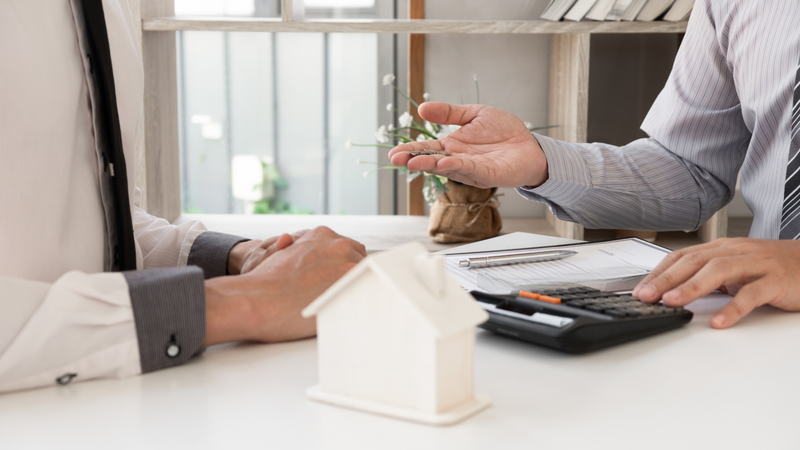 Setting the right price or reserve for your property is crucial to attracting potential buyers and achieving a successful sale. Your PRD agent will help you determine the optimal price by considering various factors such as location, size, condition, recent sales in the area, and current market conditions. They have access to a wealth of data and insights that will enable them to provide you with an accurate and realistic valuation for your property.
Step 4. Effectively Market Your Property
An effective marketing strategy is vital to ensure maximum exposure for your property and attract potential buyers. Your PRD agent will create a tailored marketing plan that takes into account your target market, unique selling points, and the most effective advertising channels. This can include a combination of traditional methods, such as newspaper advertisements and signage, as well as digital marketing techniques, including online listings, email campaigns, social media promotion, and virtual property tours. The goal is to reach a wide audience of qualified buyers and create a strong impression that leads to inspections and offers.
Step 5. Negotiate and Accept an Offer
Once potential buyers start showing interest in your property, your PRD agent will manage the negotiation process and present offers to you in writing. They will explain the terms and conditions of each offer and provide guidance to help you make an informed decision. When evaluating offers, consider factors such as the proposed settlement date, deposit amount, finance conditions, and any special terms requested by the buyer. Your agent will use their negotiation skills to achieve the best outcome for you and ensure the smooth progression of the sale.
Private Treaty or Auction?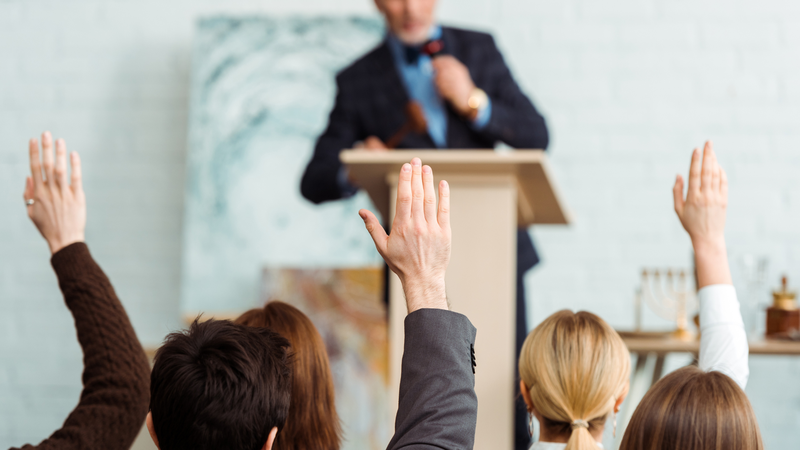 When it comes to the method of sale, you have the option of selling your property via private treaty or auction. Each option has its advantages, and your PRD agent can help you decide which is most suitable for your property and circumstances.
Private Treaty
In a private treaty sale, you set an asking price for your property, and potential buyers submit offers. Once you and a buyer agree on a price, a sale contract is prepared, and the buyer pays a deposit (usually around 10% of the purchase price). The remaining balance is paid on the settlement date, which is typically between 30 and 90 days after the contract is signed.
Auction
Selling your property at auction involves marketing your property extensively and conducting an auction event where potential buyers bid against each other openly. On auction day, the highest bid above the reserve price represents a legally binding contract, and the successful bidder pays a deposit (often 10% of the purchase price) on the spot. Settlement usually occurs within 30 to 90 days, as outlined in the auction contract.
It's important to note that the legal requirements and processes involved in selling a property can vary between states and territories in Australia. Therefore, it's always advisable to consult with your PRD agent and seek legal advice to ensure compliance with local real estate laws and regulations.
Conclusion
Selling your property can be a rewarding experience when approached with the right knowledge, expertise, and support. By following these comprehensive steps and working closely with your PRD agent, you can achieve a successful sale that meets your goals and exceeds your expectations. Contact your nearest PRD Office here.