Are you looking to boost your borrowing power for a home loan? It is time to take control of your financial future! Here are 6 handy tips to help you increase your borrowing power and get closer to owning your dream home:
1. Minimise debts and credit card limits.
Before applying for a home loan, pay off as much outstanding debt as possible. This will help reduce your debt-to-income ratio and demonstrate to lenders that you are a responsible borrower. Consider
closing down "pay later" accounts and
avoid credit cards.
If it is an option, close down your credit cards to boost your borrowing power. Lenders do not typically look at your credit card payments or your balance. Rather, they will look at your credit limit and base their assumptions of your credit card usage there. So it is wise to close down the accounts or at the very least, minimise the limit.
2. Leverage government grants and incentives.
Did you know that there are various grants and incentives available for first home buyers in each state or territory? Research and find out if you're eligible for any of these schemes. Utilising them can boost your borrowing power and make your dream of owning a home more achievable.
First Home Owner Grant (FHOG): The FHOG is a program available nationwide that provides a one-time grant to qualifying first-time homebuyers. The specific grant amount and eligibility criteria may vary depending on the state or territory.
First Home Guarantee (FHBG): The FHBG is a federal government initiative designed to assist first homebuyers in purchasing a property with a deposit as low as 5%, without the requirement of paying lender's mortgage insurance (LMI). Under this scheme, the government guarantees a portion of the loan, making it easier for buyers to access home loans.
First Home Super Saver Scheme (FHSSS): The FHSSS allows first homebuyers to save money for their initial property within their superannuation fund. Contributions made to superannuation under this scheme can be withdrawn later, along with any associated earnings, subject to specific conditions.
Stamp Duty Concessions and Exemptions: Various state and territory governments offer concessions or exemptions on stamp duty, also known as transfer duty, for first homebuyers. The eligibility criteria and extent of the concession may vary depending on the jurisdiction.
3. Choose the right home loan.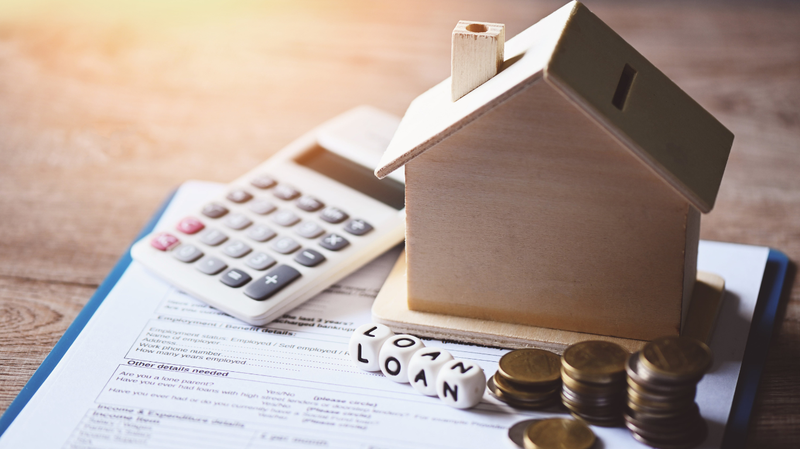 When exploring different loan options, it is essential to carefully evaluate the features of each loan product to ensure it aligns with your specific needs. Loan features play a crucial role in determining the loan amount offered by lenders. These features include factors such as
packaged products,
offset accounts,
extra repayments,
split loans and
redraw facilities and more!
4. Pay attention to your employment history and stability.
Lenders consider employment history and stability when assessing your borrowing power. They prefer applicants with a secure job and consistent income. This could be either from:
Full time employment
Permanent part time employment
Casual employment and
Self-employment
If you're considering a career change or anticipate a gap in employment, it may be wise to secure the loan before making any changes.
5. Seek professional advice from a mortgage broker.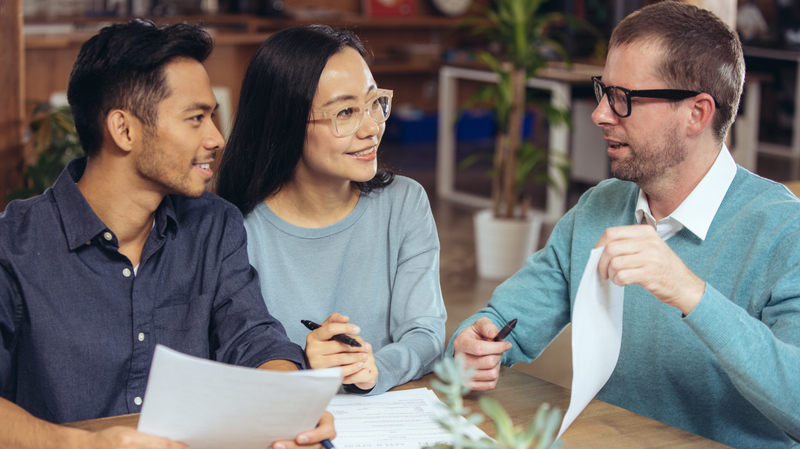 Navigating the home loan market can be overwhelming, especially if you're a first homebuyer. Engaging a mortgage broker can provide valuable guidance tailored to your specific circumstances. They can help you
understand your options,
negotiate the best terms, and
maximise your borrowing power.
6. Review and improve your financial habits and spending patterns.
Lenders examine your financial habits and spending patterns to gauge your financial responsibility. Before applying for a home loan,
review your budget,
avoid pay later schemes,
cut unnecessary expenses, and
demonstrate disciplined money management.
By following these 6 tips, you can increase your borrowing power and maximise your chances of securing a larger loan amount for your dream home. Remember, being proactive and taking control of your financial situation is key.